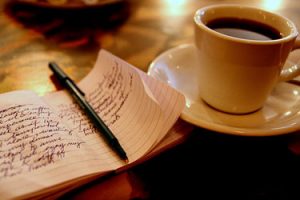 Join us in reading inspirational and informative articles we have cultivated from across the web. If you have found an article you feel is inspirational, explores current research, or is a knowledgeable piece of literature and would like to share with us please send an e-mail here.
What Factors are Associated with Positive Parenting Psychology Today
Can I Prevent My Child From Having an Eating Disorder? Crystal Karges Blog
How to Talk to Your Family- Especially if They Don't "Get" It Bustle
12 Mental Health Lessons We Should Be Taught in School The Mighty
What to do When Your Teenager Refuses to Get Treatment for Their Eating Disorder More-Love
For more information about Clementine adolescent treatment programs, please call 855.587.0780, visit our website, subscribe to our blog, and connect with us on Facebook, Twitter, and Instagram.