Eating Disorder Inpatient & Outpatient Treatment for Adolescents
We're Here to Help.
Get started on your journey to recovery.
Submissions are confidential. We will call you soon.
At Clementine, we base our nutrition programming on mindful eating with a focus on the developmental needs of the individual. Using principles of mindful eating, we normalize food and eating, offering therapeutic opportunities to utilize family support and increase autonomy in recovery.
Meals and snacks at Clementine are intentionally varied. We want adolescents to experience a range of foods so they are able to become more flexible while in treatment and in life after treatment as well. Eating mindfully allows adolescents to be present in the eating experience to truly learn what they enjoy as they move away from the eating disorder. The goal is for Clementine adolescents to leave with a strong understanding of their nutritional needs and what they need to continue to work toward to become a mindful eater, allowing for freedom of true recovery.
Nutrition programming works from the same core foundations of health, freedom from eating disordered behaviors, and developmentally appropriate progression toward self-trust and internally directed eating. With this solid foundation, adolescents move through the early stages of food relationship repair to the later stages of growth and expansion in a recovered life.
Our informed nutritional care reflects:
Kitchens that are open and accessible as in a homelike setting; at any time throughout the day, individuals can request and be provided with more food for satiety
Recognition that healthy, recovered people come in all shapes and sizes
Recognition that all bodies deserve to be nourished and experience satiety
Behavior-focused, rather than weight-focused, philosophies
Belief that weight loss attempts and focus are contraindicated for recovery from all eating disorder diagnoses
We're Here to Help
Get started on your journey to recovery.
Submissions are confidential. We will call you soon.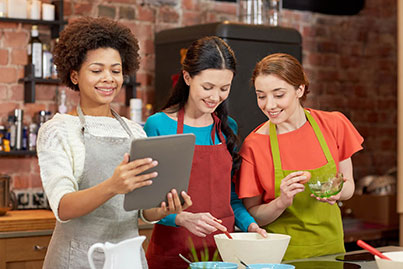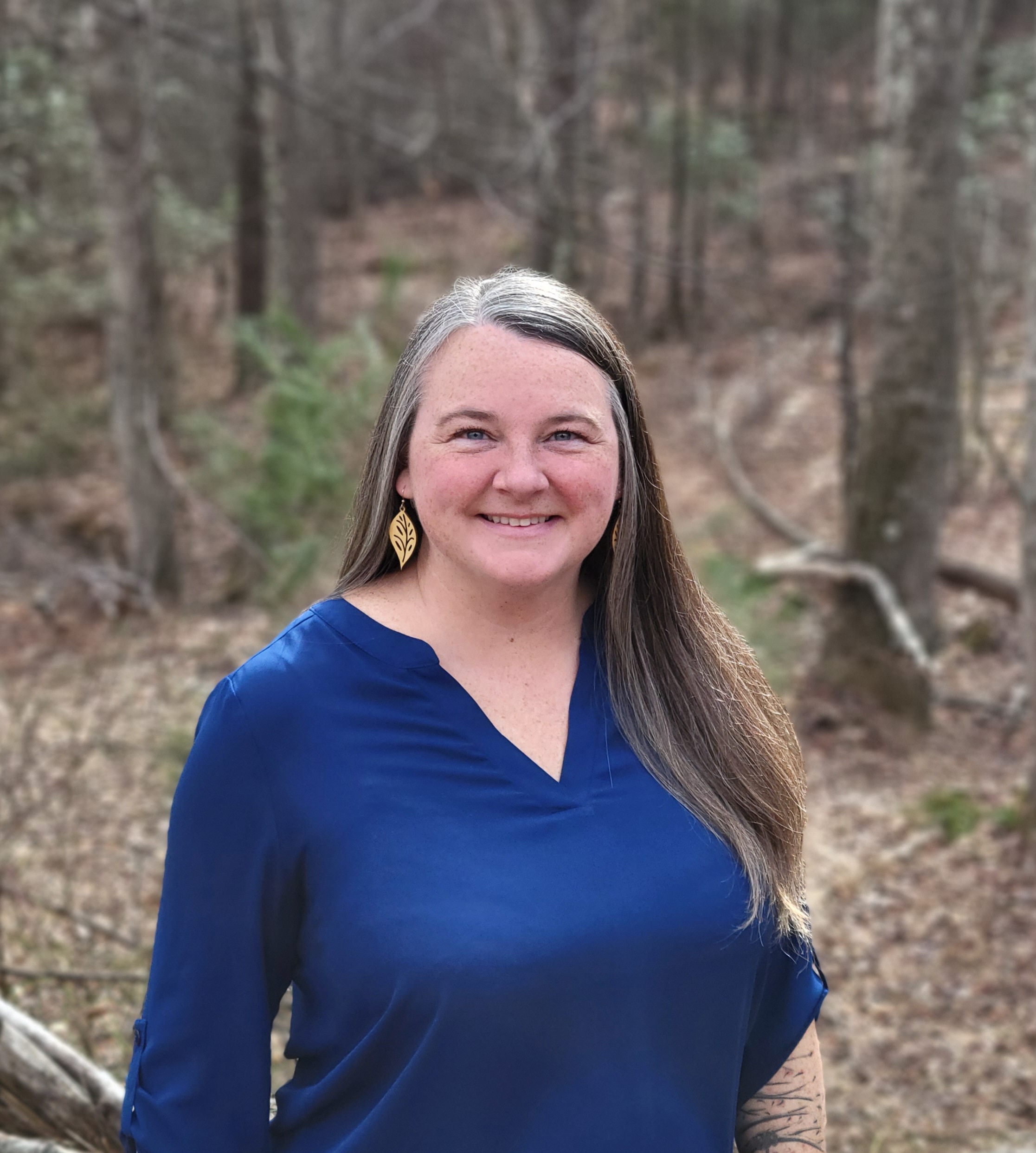 Dear Parents and Families,
We are honored to be trusted with the health and recovery of your loved one and ultimately, your family. Your child's dietitians are eager to work alongside you to heal the injuries that have occurred "around the table" and to achieve a solid state of health, confidence with food and body, and to normalize the relationship with food. You will find that we include the whole family in this process, and you can expect a collaborative and communicative experience with your child's dietitian. Ultimately, it is our goals that your loved one will value their health while allowing their life to be about things outside of food and body image.

Fondly, Amanda
Amanda Mellowspring MS, RD/N, CEDRD-S, Vice President of Nutrition Services:
WE'RE HERE TO HELP
Find out more about our unique approach to eating disorder treatment and recovery.