Eating Disorder Inpatient & Outpatient Treatment for Adolescents
We're Here to Help.
Get started on your journey to recovery.
Submissions are confidential. We will call you soon.
What Is Unique About Clementine?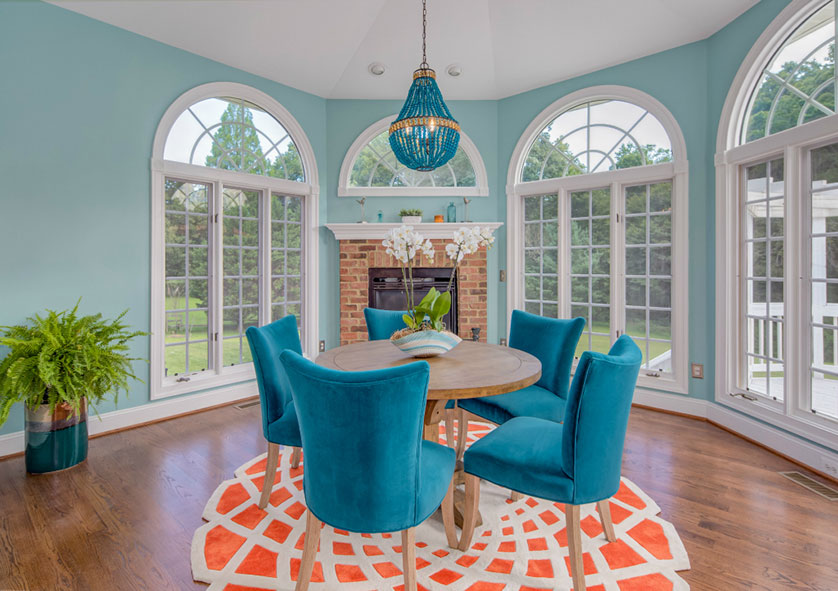 We're Here to Help
Get started on your journey to recovery.
Submissions are confidential. We will call you soon.
​At Clementine, we support adolescents and their families on the path to full recovery by preparing each adolescent to navigate the challenges of life free of the eating disorder. We believe that quality eating disorder treatment for adolescents, which maximizes the opportunity to be fully recovered, must consist of the following:
A Comfortable, Home-Like Recovery Environment With A High Staff To Adolescent Ratio
Our adolescent sites are located in beautiful suburban neighborhoods. Our programs have a high clinician to adolescent ratio, and a dedicated multidisciplinary team. Therapists work with a maximum of three to four adolescents at a time allowing them to meaningfully focus on the highest quality adolescent care.
Thoughtful Exposure Therapy
We create special exposure and challenge experiences for our adolescents to help prepare them for challenges they will face once they leave treatment. For adolescents, these exposures are often completed with their family members so that the entire family is prepared to navigate the challenges encountered as the adolescent returns home. As supported by their progress through the level system, adolescents, in collaboration with their treatment team and family, may also experiment with exposures to their home, school or other daily activities before leaving treatment.
A Comprehensive, Multidimensional And Individualized Level System
The level system defines clear markers of progress as adolescents move through the program while providing an opportunity for individualized treatment goals and challenges. It allows the adolescent to take initiative in setting weekly goals for themselves with the support of the treatment team and their peers and serves as an outline for progress in treatment at the pace that best reflects the teen's unique needs.
Thorough And Thoughtful Aftercare Planning
Long before an adolescent is preparing to leave Clementine, the treatment team will be developing a detailed and comprehensive aftercare plan. The plan will be based on a thorough assessment of unique biological, psychological and relationship factors. Aftercare planning also involves detailed communication with the family and with the treatment team the adolescents will work with when the teen leaves our program.
A Highly Customized Treatment Plan
Every adolescent that comes to Clementine must be seen as a person first, unique in their gifts and in what they need in order to recover. We believe in providing individualized support for their next steps.
WE'RE HERE TO HELP
Find out more about our unique approach to eating disorder treatment and recovery.