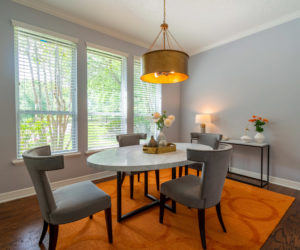 We understand how difficult this time can be for you and your family. Seeking treatment for eating disorder treatment can often be a confusing and scary time. Together, we will travel this course while laying the groundwork to receive help.
If you are considering getting help for your eating disorder at one of our Clementine Joint-Commission residential treatment programs, we are here to assist you and make it as easy as possible.
We're Here to Help
Get started on your journey to recovery.
Submissions are confidential. We will call you soon.
Admission Process
Please call our admissions office at 855.900.2221, complete the form at the right, or email us. One of our skilled admissions specialists will talk with you and gather some information. You will have the opportunity to discuss your or your loved one's needs and what you would like to accomplish under our care.
We will coordinate anything necessary to check your insurance benefits. Following this, we will discuss with you the financial arrangements for treatment.
We will assess you or your loved one to ensure we can provide the proper care.
At this point you will be on your way to setting an admission date and determining the program location that best meets your needs. Most importantly, you will be taking the first steps on the path to recovery!
WE'RE HERE TO HELP
Find out more about our unique approach to eating disorder treatment and recovery.