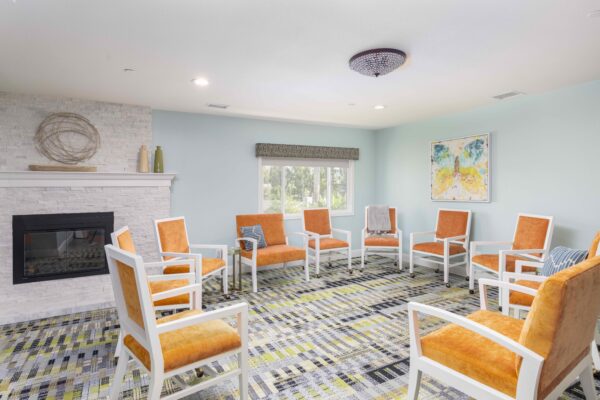 At Clementine, our personalized, evidence-based treatment program provides the highest level of medical and psychiatric care outside of a hospital within a homelike setting, integrating 24-hour nursing, mindful eating, and academic and family support. One of the hallmarks of treatment at Clementine is how deeply and genuinely we care about our adolescents and their experience with us, and we take pride in providing a positive, individual experience for each adolescent on the path to full recovery.
Here's what past Clementine clients have to say about their experience:
We're Here to Help
Get started on your journey to recovery.
Submissions are confidential. We will call you soon.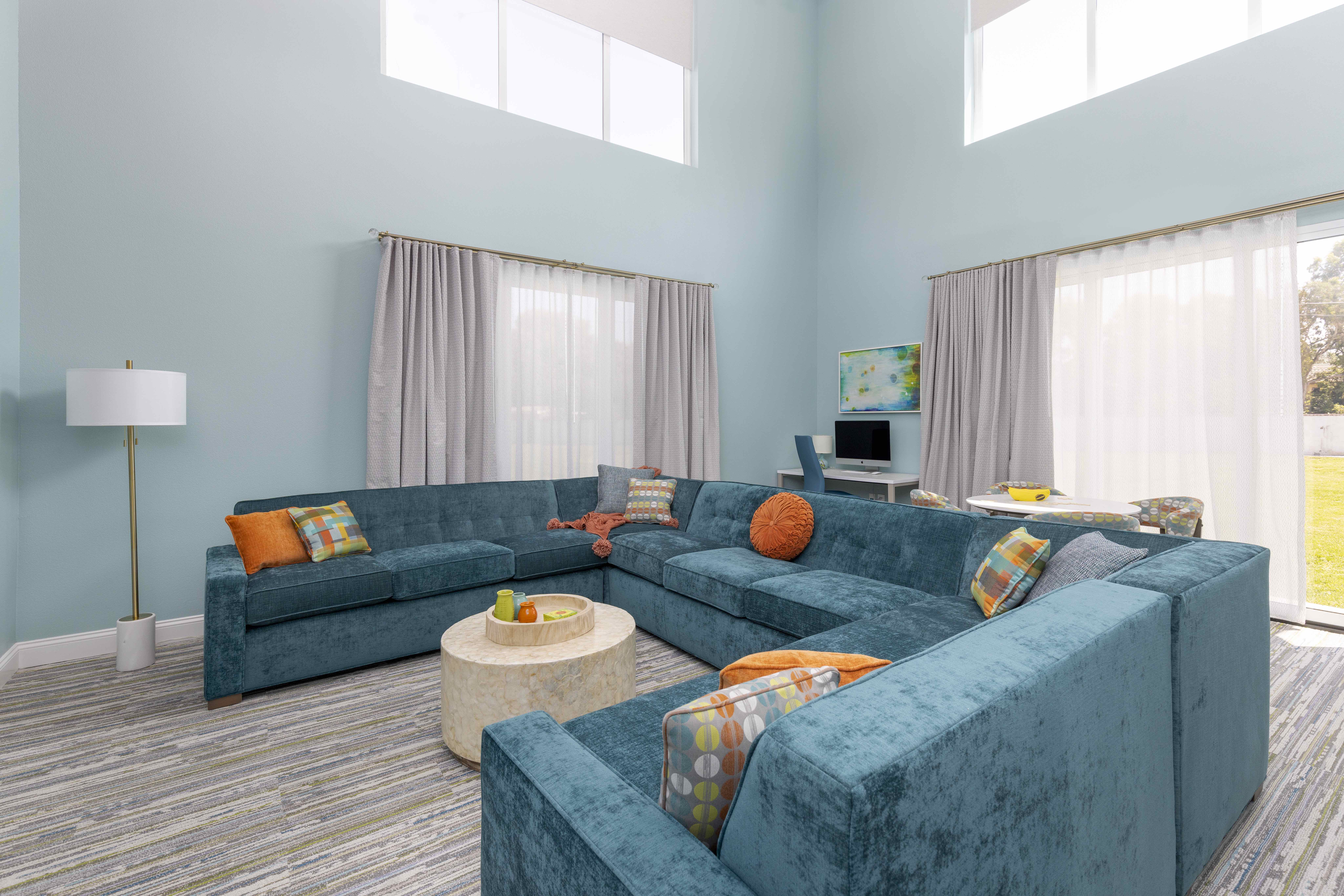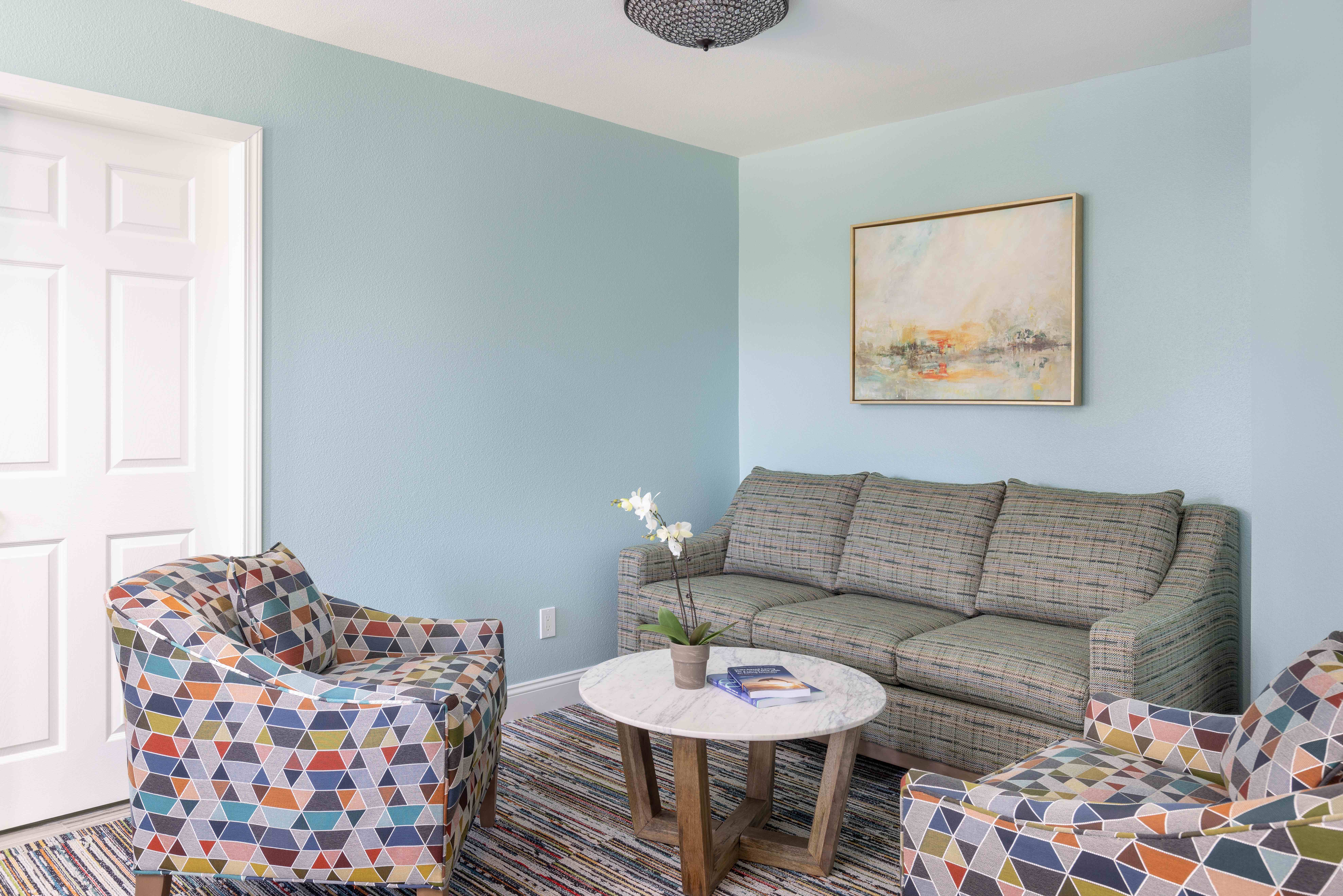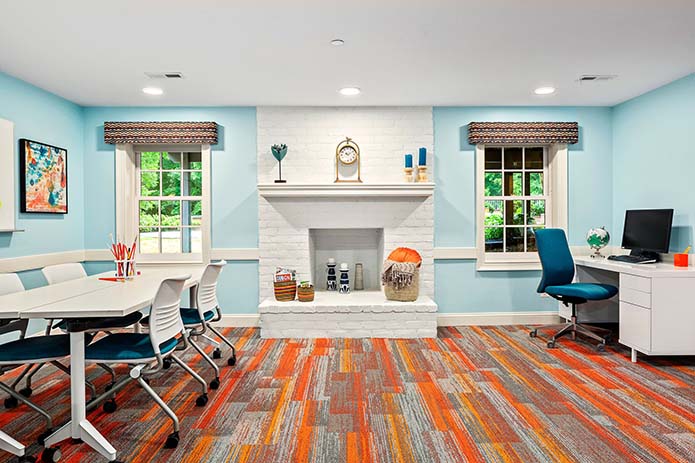 WE'RE HERE TO HELP
Find out more about our unique approach to eating disorder treatment and recovery.