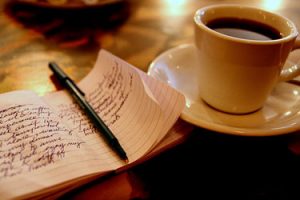 Join us in reading inspirational and informative articles we have cultivated from across the web. If you have found an article you feel is inspirational, explores current research, or is a knowledgeable piece of literature and would like to share with us please send an e-mail here.
How Yoga and Breathing Help The Brain Unwind Psychology Today
Longing for Brighter Days? Find A Glimmer of Sunshine In This Poem Recovery Warriors
What Parents And Educators Need to Know About Diet Culture More Love
Changing the Way We Look at Self-Care The Project Heal
Raising Empathic Children Gatewell Therapy Center
New Year's Resolutions for Rebel Parents More Love
For more information about Clementine adolescent treatment programs, please call 855.587.0780, visit our website, subscribe to our blog, and connect with us on Facebook, Twitter, and Instagram.