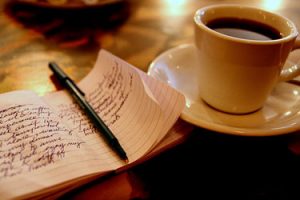 Join us in reading inspirational and informative articles we have cultivated from across the web. If you have found an article you feel is inspirational, explores current research, or is a knowledgeable piece of literature and would like to share with us please send an e-mail here.
5 Ways Health Education Can Better Portray Living with an Eating Disorder NEDA
Supporting a Friend Fresh Out of Eating Disorder Recovery Eating Disorder Hope
Meditation as the Foundation for Overall Health and Well-Being Huffington Post
What You Need to Know About Stress and Self-Care Psychology Today
Taking Care of Yourself When Your Child Has an Eating Disorder More Love
To the Men and the Boys Who are Struggling with an Eating Disorder Huffington Post
For more information about Clementine adolescent treatment programs, please call 855.900.2221, visit our website, subscribe to our blog, and connect with us on Facebook, Twitter, and Instagram.