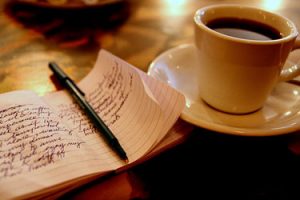 Join us in reading inspirational and informative articles we have cultivated from across the web. If you have found an article you feel is inspirational, explores current research, or is a knowledgeable piece of literature and would like to share with us please send an e-mail here.
No Matter Your Age, Never Say Goodbye to Play Psych Central
College Students, Bulimia Treatment and Working  Eating Disorder Hope
10 Ways to Compliment Your Child Without Talking About Their Appearance Huff Post
How Yoga Helps us Return to our Bodies as we Recover from an Eating Disorder Chime Yoga 
Dear Melody: How Can I Talk to My Child About Their Eating Disorder? NEDA
Six Ways to Approach Childhood Emotional Trauma Psychology Today
For more information about Clementine adolescent treatment programs, please call 855.900.2221, visit our website, subscribe to our blog, and connect with us on Facebook, Twitter, and Instagram.
To learn more about our newest location, Clementine Briarcliff Manor, please reach out to a Clementine Admissions Specialist at 855.900.2221.