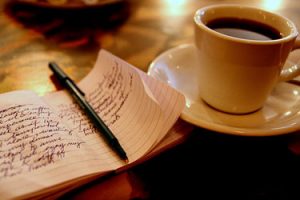 Join us in reading inspirational and informative articles we have cultivated from across the web. If you have found an article you feel is inspirational, explores current research, or is a knowledgeable piece of literature and would like to share with us please send an e-mail here.
Simple Living: Creating the Best Version of Myself NEDA
9 Things I Wish I Knew at the Start of Recovery Project Heal 
When You Have an Eating Disorder…and Your Child Does, Too More Love
9 Ways to Improve Body Image InnerSolutions
A Simple Strategy to Help Worried Kids Psychology Today
Caution, Moms: Your Daughters are Listening Psychology Today
For more information about Clementine adolescent treatment programs, please call 855.900.2221, visit our website, subscribe to our blog, and connect with us on Facebook, Twitter, and Instagram.
To learn more about our newest location, Clementine Briarcliff Manor, please reach out to a Clementine Admissions Specialist at 855.900.2221.