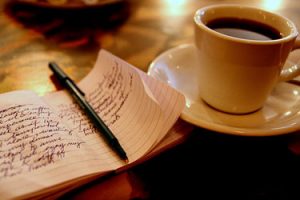 Join us in reading inspirational and informative articles we have cultivated from across the web. If you have found an article you feel is inspirational, explores current research, or is a knowledgeable piece of literature and would like to share with us please send an e-mail here.
Tips & Suggestions: Share Your Eating Disorder Struggle With Loved Ones Eating Disorder Hope
How Are You Feeling? Talking to a Friend About Eating Disorder Concerns Proud2BMe
It's Time for Rejection of Diet Culture Jewish Link
5 Ways to Stay Positive in the Face of January Diet Campaign NEDA
The Quote That Reminds Me of My Strength Over Mental Illness The Mighty
50 Psychological Hacks for Better Mental Health Psychology Today
We are exited to share the opening of Clementine Malibu Lake. Learn more about the program by visiting our website or calling an Admissions Specialist at 855.900.2221.
For more information about Clementine adolescent treatment programs, please call 855.900.2221, visit our website, subscribe to our blog, and connect with us on Facebook, Twitter, and Instagram.