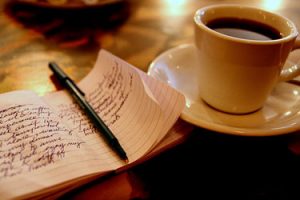 Join us in reading inspirational and informative articles we have cultivated from across the web. If you have found an article you feel is inspirational, explores current research, or is a knowledgeable piece of literature and would like to share with us please send an e-mail here.
Adolescence and the Power of Mistakes Psychology Today
6 Ways to Build Trust with Your Body in Eating Disorder Recovery Angie Viets Blog
Halloween in Recovery: To Celebrate or Not to Celebrate? Recovery Warriors
How to Reach out to Someone in Eating Disorder Recovery  OnBeing
What Dads Need to Know About Parenting a Child who has an Eating Disorder More-Love
A Meditation Ritual to Relieve Stress & Anxiety Mind Body Green
For more information about Clementine adolescent treatment programs, please call 855.900.2221, visit our website, subscribe to our blog, and connect with us on Facebook, Twitter, and Instagram.