Eating disorder treatment featuring the highest level of medical and psychiatric care outside of a hospital.
Seeking Help? Call Us Today! 855.900.2221
We're Here to Help
Get started on your journey to recovery.
All submissions are confidential. An admissions specialist will call you soon.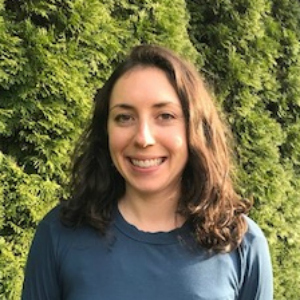 Ari Bissinger, FNP-C
Nurse Practitioner
Ariana Bissinger, FNP-C is the Nurse Practitioner at Clementine Portland. Prior to joining Clementine, Ariana worked as a Family Nurse Practitioner at Willamette Family Medical Center and at Columbia View Family Health Center. Ariana specializes in family practice and earned both her bachelors and masters degrees from Vanderbilt University.
We're Here to Help
Find out more about our unique approach to eating disorder treatment and recovery.