We take the privacy of our adolescents very seriously and therefore ask that all initial administrative inquiries go through our administrative office, with treatment inquiries going through our admissions office.
We keep our individual facility addresses and phone numbers private and give this information as appropriate to adolescents, family members, friends and professionals. If you are looking for a specific staff member at a facility you can contact the appropriate clinical director from the list provided below or contact our administrative office.
Clementine Administrative Office
Please contact our administrative office at 305.663.1876
Clementine Admissions
Please contact an Admissions Specialist at 855.900.2221
Clementine Media Inquiries
Please contact our Director of Digital Marketing Greer Findura
Phone: 407.620.5195
Subscribe to our Newsletter
Please type your information below to connect and communicate with us through Clementine newsletters.

Bertha Tavarez, PsyD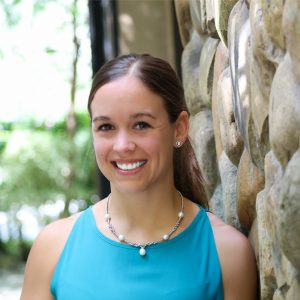 Amy Sosa, PhD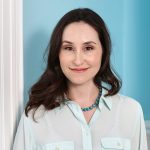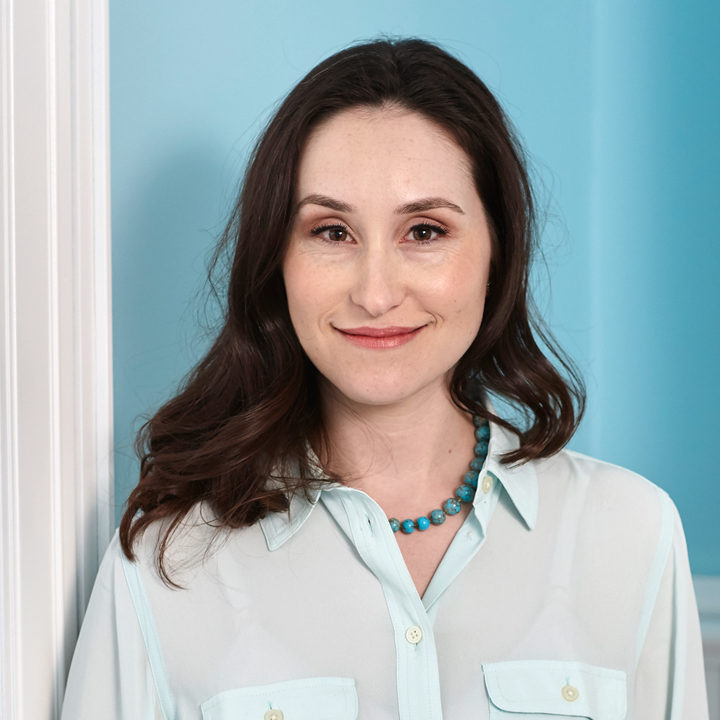 Danielle Small, MS, LMFT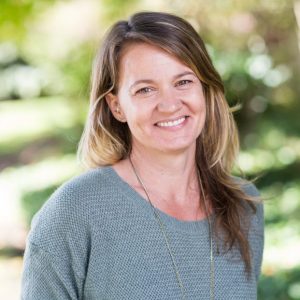 Zanita Zody, PhD, LMFT