Clementine Malibu Lake, opening in December 2017, located in the Santa Monica Mountains in Agoura Hills, is a residential treatment program exclusively for adolescent girls between the ages of 12 to 17 seeking treatment for Anorexia Nervosa, Bulimia Nervosa, Binge Eating Disorder, or Exercise Addiction. Clementine Malibu Lake, similar to our other Clementine programs, provides the highest level of medical and psychiatric care outside of a hospital. Treatment is integrated with personalized clinical and nutritional care and comprehensive academic and family support. Adolescents from the region and through California will benefit from the care they need closer to home.
At Clementine, our goal is to help make treatment accessible and we are committed to working with families to access care. Clementine Malibu Lake will work to secure single case agreements with your insurance provider. Please see our Financial Considerations page for more information.
A LETTER FROM CLEMENTINE MALIBU LAKE'S
CLINICAL DIRECTOR:

Its with great excitement that we look forward to opening our doors in the Southern California area in the upcoming months. At Clementine, we support adolescents and their families on the path to full recovery by preparing each adolescent to navigate the challenges of life free of the eating disorder. We provide the empathy, education, and support to families as partners in the recovery process. We help each adolescent to replace the eating disorder with healthy skills and a deep understanding of how to live a life  that reflects their own unique individuality. Our healing environment and nurturing team of professionals will offer support, guidance and inspiration along the path to recovery.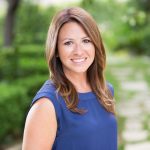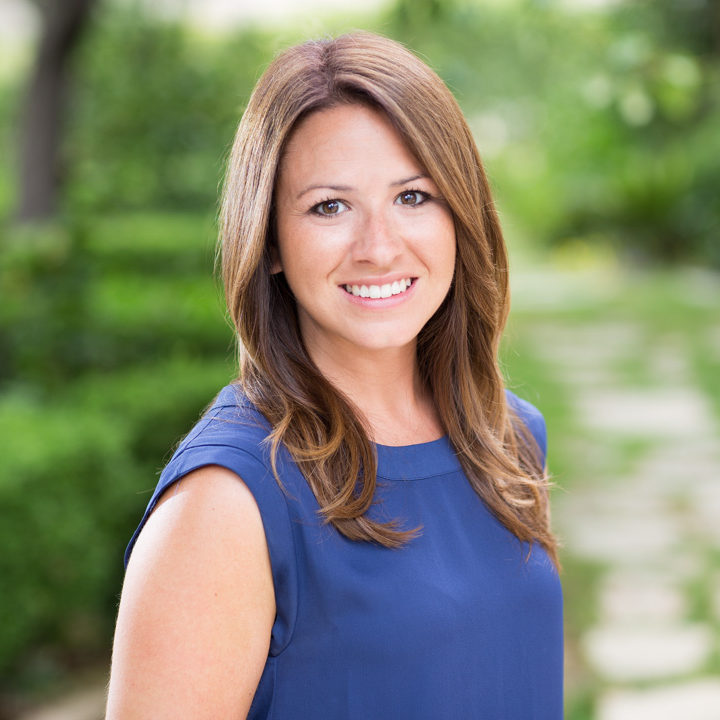 Rachel Matusko
MA, LMFT |Senior Director of West Coast Clinical Programming
medical, psychiatric, clinical, & nutritional care
24-hour on-site medical oversight and nursing care

Complete medical history and physical exam upon admission

Weekly medical monitoring (more frequently when indicated)

Medical and nutritional restoration and stability

24-hour access to psychiatrists

Medical education for adolescents and families

Management of prescription and non-prescription medications

Family involvement and empowerment: Close communication and direct access to treatment team | Weekly family therapy (on-site or remote) | Weekly multi-family group (on-site) | Individualized exposure opportunities to practice meals and support the reintegration of the adolescent into family mealtimes after discharge

High frequency of individual sessions

Daily group therapies

Mindful reintroduction of movement and exercise

Thoughtfully implemented meal plans

Mindful eating to help develop a balanced and sustainable relationship with food

Weekly nutrition and cooking groups
Location & Contact
Clementine Malibu Lake is located in a beautiful residential neighborhood in the Santa Monica Mountains near Agoura Hills, California.