At Clementine, we support adolescents and their families on the path to full recovery by preparing each adolescent to navigate the challenges of life free of the eating disorder. We provide the empathy, education, and support to families as partners in the recovery process. We help each adolescent to replace the eating disorder with healthy skills and a deep understanding of how to live a life  that reflects their own unique individuality.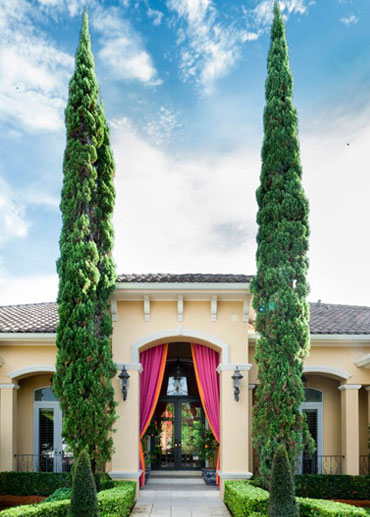 Eating Disorders are complex disorders that require specialized expertise by a multidisciplinary treatment team. When looking for an eating disorder program that specializes in treating adolescents, you will want to consider asking the following questions of a residential provider.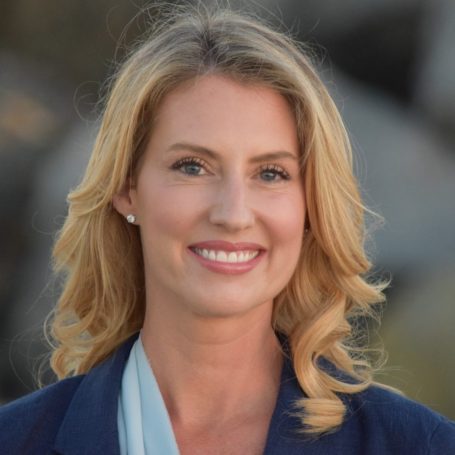 Expert Medical & Psychiatric Care
Clementine provides the highest level of medical and psychiatric care outside of a hospital, within a homelike setting.
Our Locations
We offer residential, partial hospitalization, and intensive outpatient levels of care at the following locations:

Clementine Malibu Lake, opening in December 2017, located in the Santa Monica Mountains in Agoura Hills, is a residential treatment program exclusively for adolescent […]
At Clementine South Miami, our first Clementine program, we offer a full continuum of treatment programming – from residential treatment to day treatment programming […]

At Clementine Portland, we offer a unique residential treatment program exclusively for adolescent girls, between the ages of 11 to 17, seeking treatment for […]

Clementine Briarcliff Manor, our newest location just north of New York City, is a unique residential treatment program exclusively for adolescent girls, between the ages of […]
We know consideration of an adolescents education needs is important. At Clementine, a personalized education plan begins prior to admission.
Education at Clementine
Post Treatment Data
One of the hallmarks of treatment at Clementine is how deeply and genuinely we care about our adolescents and their experience with us. Feedback from them and parents provide a roadmap for us to follow.
Our Data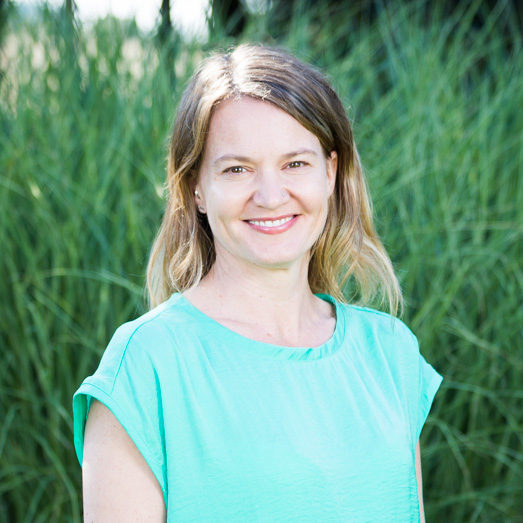 Program Expertise
Zanita Zody, PhD, LMFT
Clinical Director Clementine Portland
Zanita guides the staff and clients at Clementine Portland with warmth and compassion as the Clinical Director. She believes all human beings fundamentally long for connection and a sense of worth and value; it is this belief that guides all aspects of her work. Having recovered from an eating disorder herself, […]