At Monte Nido & Affiliates, we save lives while providing the opportunity for people to realize their healthy selves.
One of the ways we want to help provide opportunities for individuals to realize their healthy selves is through our Sea Glass Grants opportunity. A Sea Glass Grant aims to support small projects that create, develop or communicate a project that supports eating disorder recovery and healthy self-image. Every quarter we will fund three grants:
One $500 grant to a project that has secured non-profit status
Two $250 grants to a project that has not secured non-profit status
Sea Glass Grants are open for application quarterly on March 1, June 1, September 1 and December 1 of each year, with funding provided approximately one month later. Applicants may re-apply for a grant every two years. To apply for a Sea Glass Grant, please click here.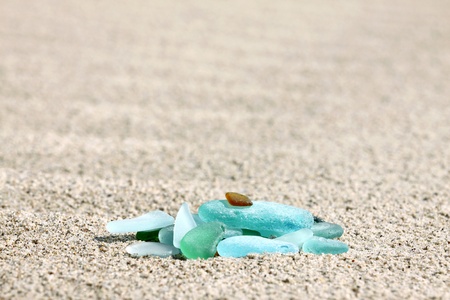 WE'RE HERE TO HELP
Find out more about our unique approach to eating disorder treatment and recovery.