We know consideration of an adolescent's educational needs is an important component of treatment. At Clementine, a personalized education plan with multi-disciplinary approach to learning begins upon admission, and we are committed to integrating where each adolescents is at academically, balancing what is in the best interest of their recovery. We believe an important part of residential treatment is preparing them for the real world outside of residential treatment and the back-to-school readiness component is key. The educational program at Clementine offers:
Two and a half hours of daily work on content areas

Personalized education plan with state-certified educators on-site

Ongoing, weekly c

ommunication and coordination with parents and schools

Referrals to specialty tutors available on request

School and life balance and college readiness

A successful return t

o an adolescents home academic environment.
 Summer modified curricula allows for SAT/ACT prep, college essay work and general educational instruction and assignments to keep students academically engaged even if they are done with school work.
We're Here to Help.
Get started on your journey to recovery.
Submissions are confidential. We will call you soon.
All submissions are confidential. An admissions specialist will call you soon.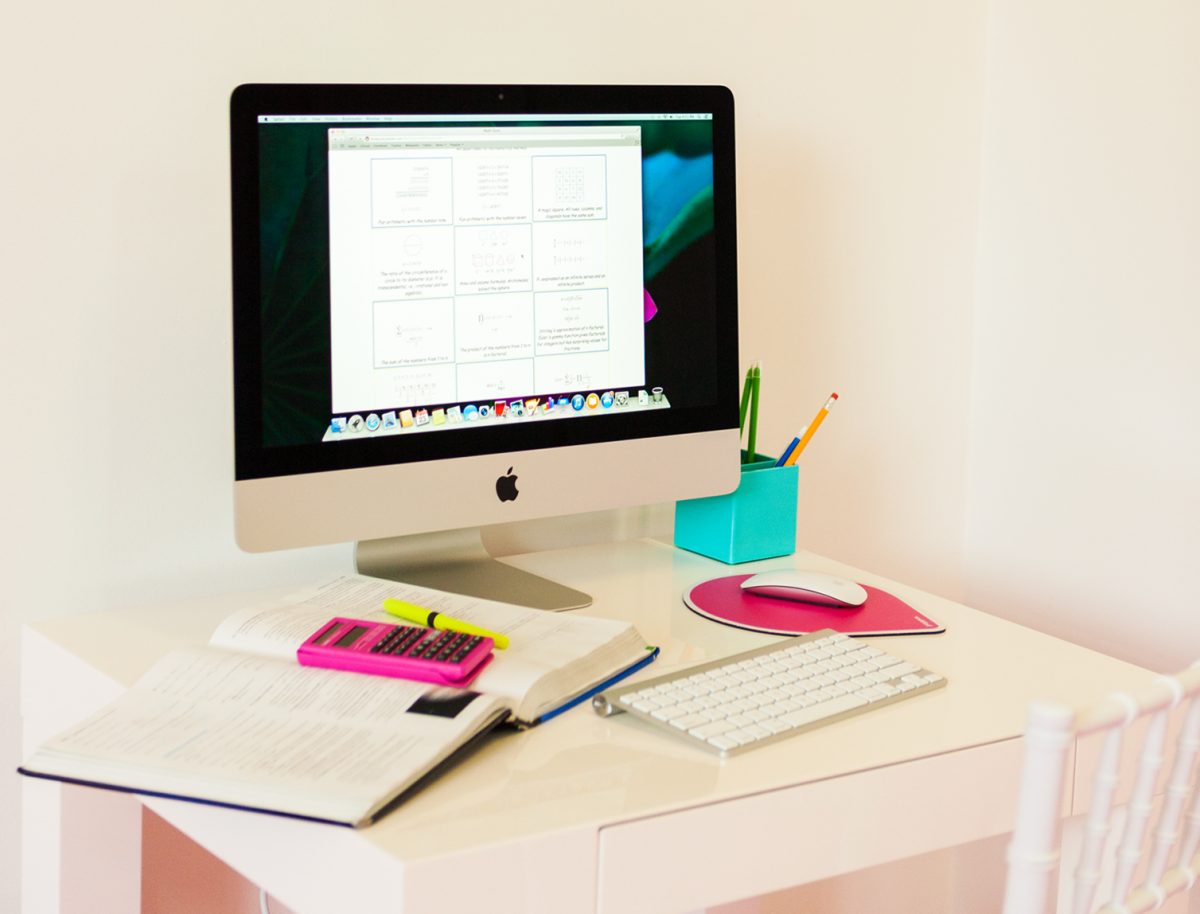 An important goal in the treatment of teens with eating disorders is to help them get back on track with their normal emotional, cognitive and educational development. Incorporating educational work into the treatment plan helps to sustain that connection to an expectable developmental course and also creates another arena for emotional challenge and skills development. For many teens with eating disorders, there is a strong link between their academic performance and the perfectionistic demands of their eating disorder. Building academic course work into the treatment process is an important way to create an "approximating" challenge to help the adolescent and family prepare for the demands of life at home and school.
WE'RE HERE TO HELP
Find out more about our unique approach to eating disorder treatment and recovery.