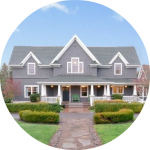 Anorexia Nervosa disrupts attachment processes and family functioning. Therefore it is essential to figure out what type of attachment strategy your daughter has become accustomed to and figure out how to modify it. Below are the four main types of attachments that your daughter may be displaying: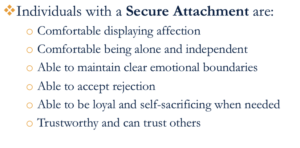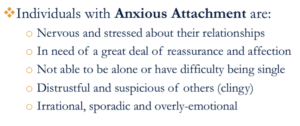 If your daughter displays these attachment behaviors there is still room for change through hard work in therapy and treatment of their eating disorder. It is essential at this critical point in your daughter's life, as parents to understand what parenting style will best help her reach her full potential.
Read part one of the Family Based Therapy Series HERE.
For more information about Clementine adolescent treatment programs, please call 855.587.0780, subscribe to our blog, and connect with us on Facebook, Twitter, and Instagram.