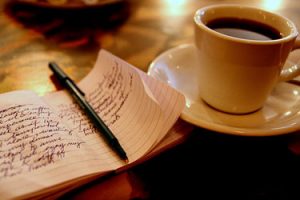 Join us in reading inspirational and informative articles we have cultivated from across the web. If you have found an article you feel is inspirational, explores current research, or is a knowledgeable piece of literature and would like to share with us please send an e-mail here.
'Parent Talk': Tips on How to Parent a Child Struggling with an Eating Disorder NEDA Blog
Love Your Body and Eating Disorder Recovery Eating Disorder Recovery Specialists
Instagram's New Tool Could Change Mental Health Forever The Daily Good
What are You Feeding Your Mind? Chime Yoga Therapy Blog
Joey Julius Shares His Battle with BED Eating Disorder Hope Blog
Teaching Kids the Truth about Body Size and Shape BEDA Blog
For more information about Clementine adolescent treatment programs, please call 855.900.2221, visit our website, subscribe to our blog, and connect with us on Facebook, Twitter, and Instagram.
To visit or tour a Clementine locations with one of our clinical leaders, please reach out to a Clementine Admissions Specialist at 855.900.2221.