Clementine tailors medical, psychiatric, clinical and nutritional care in a collaborative environment rarely offered to adolescents and their families. Clementine effectively treats adolescents experiencing their first battle with the disease prior to symptoms that can plague them for years to come. We also provide a comprehensive treatment experience for those who have had multiple treatment experiences – and endured the complex medical and psychiatric consequences. Our medical and psychiatric team brings decades of experience with adolescents and their families. Your loved one will benefit from a multidisciplinary treatment team and a treatment model that provides a holistic approach to treatment and path to sustained recovery and young adulthood.
We're Here to Help
Get started on your journey to recovery.
Submissions are confidential. We will call you soon.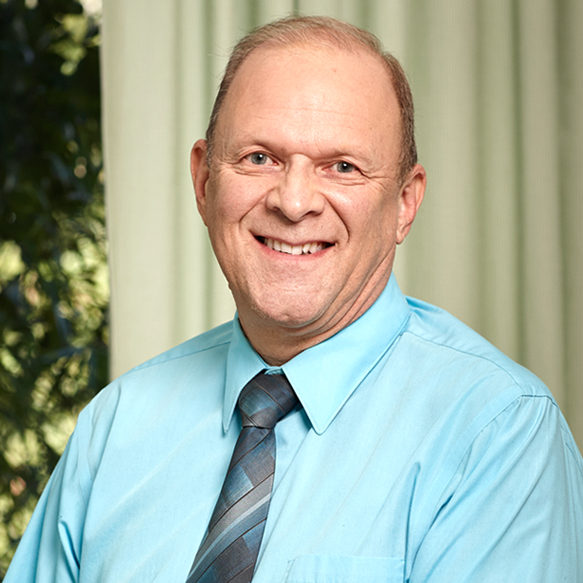 Joel Jahraus, MD, FAED, CEDS
Chief Medical Officer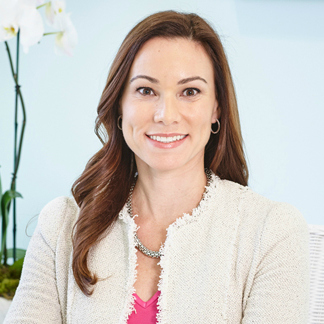 Molly Perlman, MD, MPH, CEDS
Medical Director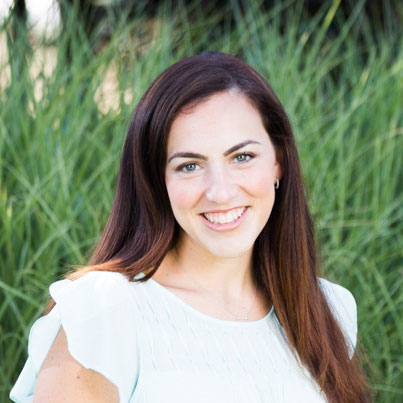 Melissa Orshan Spann, LMHC, PhD, CEDS-S
Chief Clinical Officer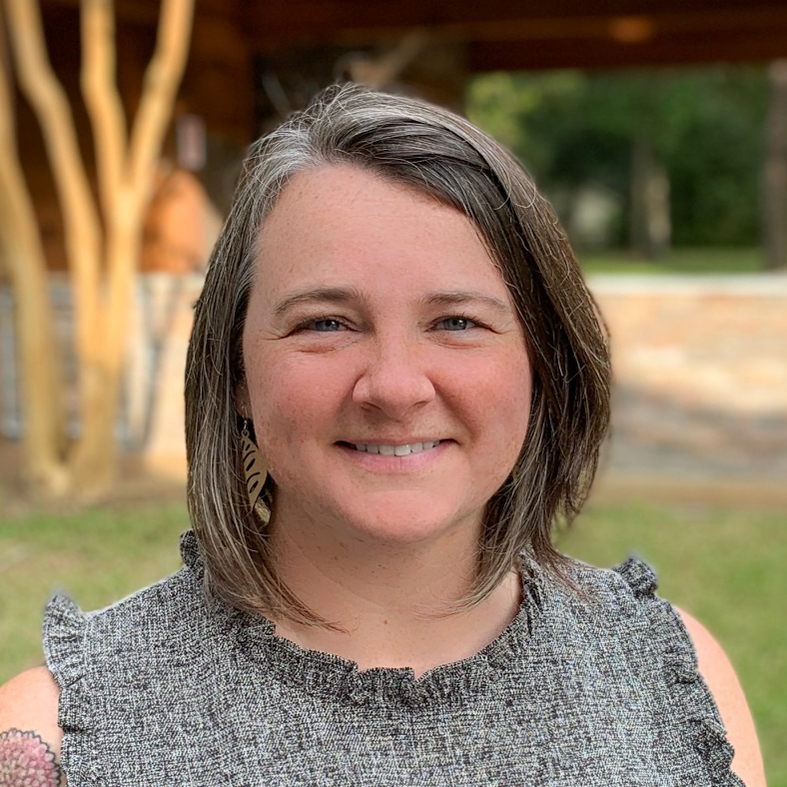 Amanda Mellowspring, MS, RD/N, CEDRD-S
Vice President of Nutrition Services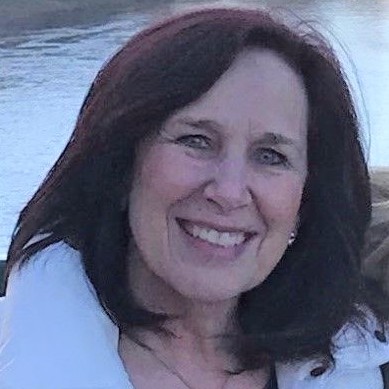 Robin Hoover
National Director of Nursing Operations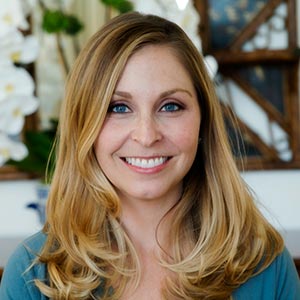 Melissa Coffin, PhD, CEDS
Senior Director of Clinical Programming
For Clinical Directors of each program, please see each Program page.  For Company Leadership, please click here. 
WE'RE HERE TO HELP
Find out more about our unique approach to eating disorder treatment and recovery.