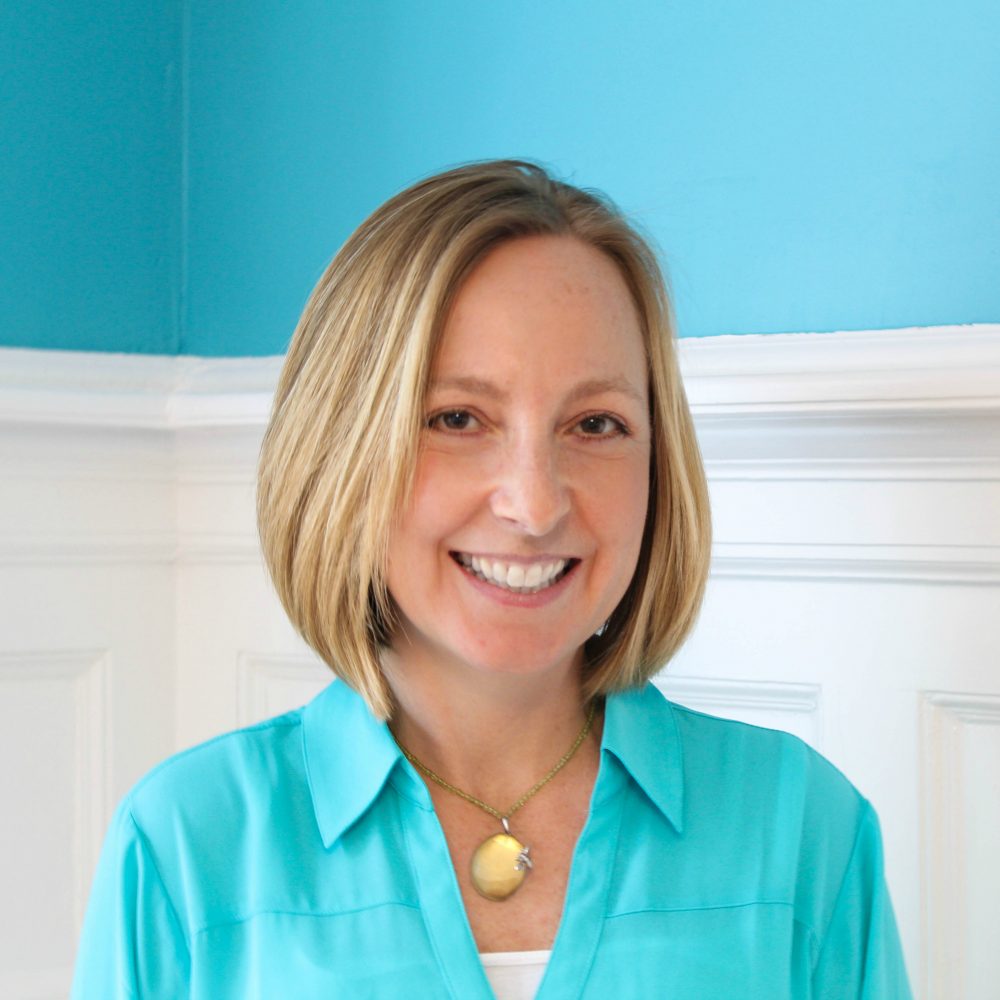 Nicole Palumbo, BS, MS
Math Teacher and Education Liaison
Nicole Palumbo comes to Clementine with over two decades of mathematics education and administrative experience. Originally from Buffalo, New York, she is a graduate of Buffalo State College and Canisius College. As a mathematics instructor, she has highly developed people and problem solving skills. As chairperson for the Mathematics Department at Claremont Preparatory School & St. Hilda's & St. Hugh's School, she became an expert in budgeting, long-term planning and staff management. Additionally, Nicole is an active member of the National Council of Teachers of Mathematics and the Association for Supervision and Curriculum Development.
Outside of professional interests, she gardens, reads, runs, and enjoys living in Chappaqua, NY with her husband, daughter, two cats and one dog. Nicole and her family regularly foster kittens for a local animal shelter, and volunteer time and financial support to organizations such as the ASPCA and Farm Sanctuary.
"Be true to yourself & kind to others, the rest will fall into place."
WE'RE HERE TO HELP
Find out more about our unique approach to eating disorder treatment and recovery.