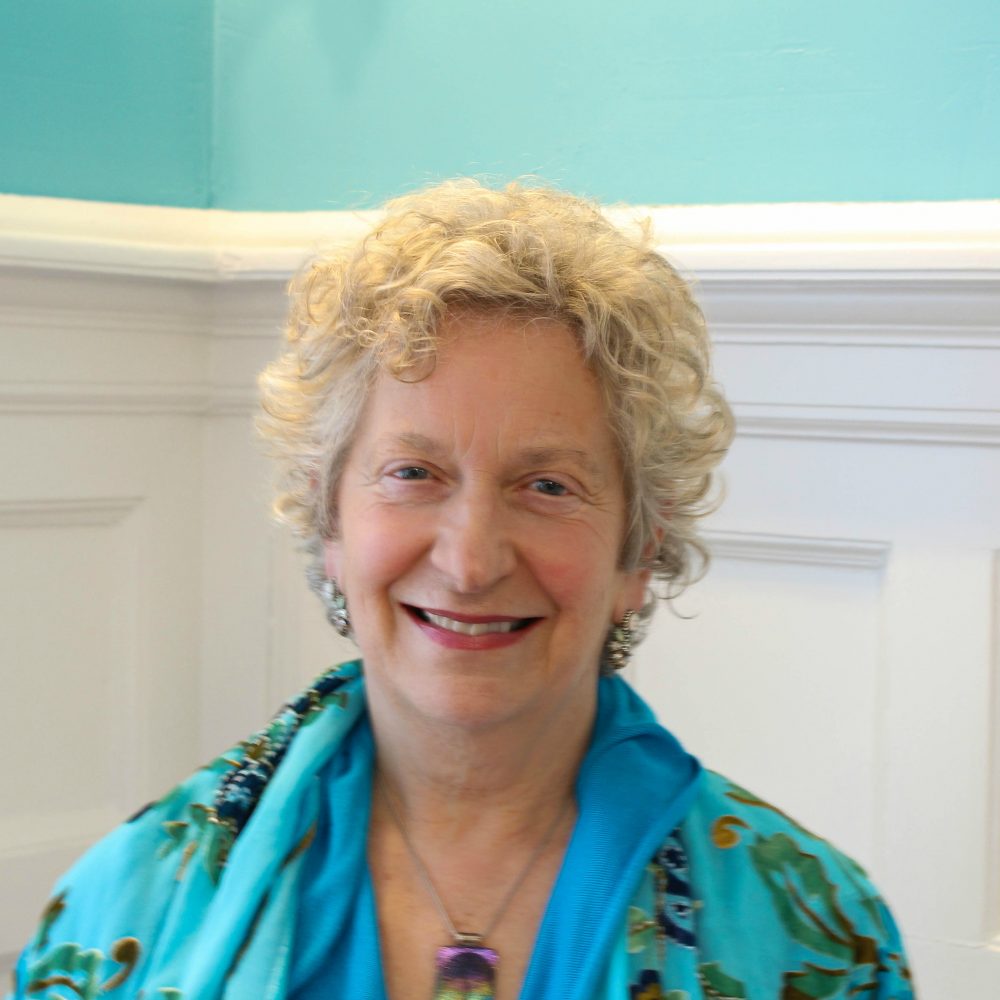 Ilene Smith, MA, MPH
English Teacher
Ilene Smith is an English teacher at Clementine Briarcliff Manor. Ilene earned her undergraduate degree in English, Speech and Theater Education and has an additional certification in Psychology. She earned her graduate degree from New York University with dual concentrations in Health Education and Human Sexuality. Ilene also has a second graduate degree from New York Medical College with concentrations in Health Promotion and Behavior Change. Prior to joining Clementine, Ilene taught in public schools for over 30 years. She currently is a lead Mindfulness Facilitator for a federally funded, national Mindfulness based resiliency training program called care4teachers.com. The program was honored last summer at the International Mindfulness Education conference in Rome.
Ilene is a board member of the Anam Cara Meditation Foundation, a non-profit organization dedicated to making meditative practices available to the everyone who is interested.
"The privilege of a lifetime is being who you are" – Joseph Campbell
WE'RE HERE TO HELP
Find out more about our unique approach to eating disorder treatment and recovery.