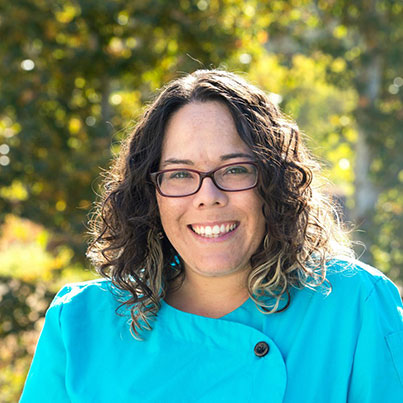 Ginger Fawn currently works as the Clementine Malibu Lake Chef. Prior to joining the Clementine team, Ginger worked as a chef in various settings, including the Indigo House, a residential rehabilitation center, and on Channel Islands and San Diego Sportfishing, private charter boats. Additionally, Ginger spent time teaching at the Channel Islands Floating Marine Lab.
"A recipe has no soul, you as the cook must bring soul to the recipe"
WE'RE HERE TO HELP
Find out more about our unique approach to eating disorder treatment and recovery.