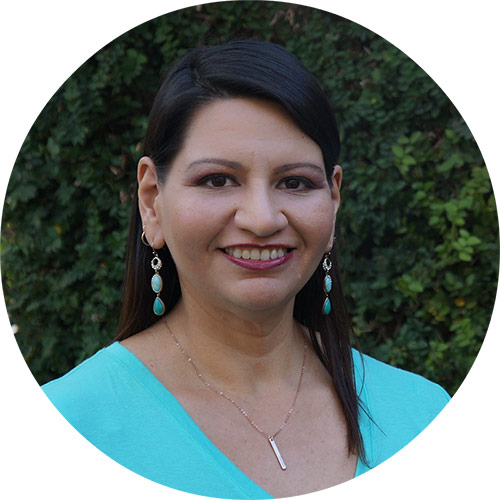 Fiorella Speziani, MSN, ARNP, FNP-BC
Nurse Practitioner
Fiorella Speziani, MSN, ARNP, FNP-BC has a background in research, psychology, nursing and genetics. She originally began her career as a psychometrician specializing in HIV/AIDS research then as a logistics and project management expert. After receiving her second Bachelor's Degree in nursing from the University of Miami, Ms. Speziani specialized in pediatric emergency medicine and then transitioned to her role as a Clinical Project Manager for rare disease research at the Hussman Institute for Human Genomics at the University of Miami Medical School. She continued her education and earned her Masters Degree from the University of Miami as a Family Nurse Practitioner. Ms. Speziani has trained in major health care institutions throughout South Florida and has practiced in employee wellness for both nuclear power and cruise line industries. More recently, she provided regulatory guidance and scientific oversight to genetics researchers as part of a software company.

 Ms. Speziani has presented at conferences and co-authored on a number of research articles in the areas of genetics, rare diseases and neurology. She is board certified by the American Nursing Credentialing Center as a Family Nurse Practitioner. Additionally she is a member of Sigma Theta Tau, the International Honor Society of Nursing, American Academy of Neurology and the American Academy of Nurse Practitioners.
Currently working as the Nurse Practitioner for both the Oliver-Pyatt Centers and the Clementine programs, Ms. Speziani provides direct medical care to women with eating disorders.
WE'RE HERE TO HELP
Find out more about our unique approach to eating disorder treatment and recovery.