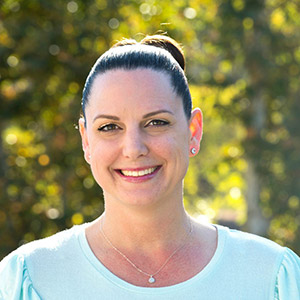 Dana Onadja, BSN, RN
Assistant Nurse Manager
Dana Onadja, BSN, RN is the Assistant Nurse Manager at Clementine Malibu Lake. Prior to joining the Clementine team, Dana worked as a Registered Nurse at Maternal Child Health at UCLA Medical Center, Santa Monica and in pre-operative, intra-operative, and post-operative reconstructive surgery with Dr. Andre Aboolian in Beverly Hills, CA. She earned her Bachelor's Degree in Nursing (BSN): Graduated Summa Cum Laude from Kaplan University in 2017 and is planning to pursue her Masters of Science in Nursing (MSN), specializing in Coordination of Care. When working with clients, Dana tries to meet each client where they are in the recovery process. She tries to accomplish this by being compassionate, empathetic and non-judgmental.
Dana volunteeres as a Registered Nurse for Los Angeles Marathon and is a Student Advisory Board Member, representing the School of Nursing, at Kaplan University 2016-2017.
"I've learned that people will forget what you said, people will forget what you did, but people will never forget how you made them feel." ~Maya Angelou
WE'RE HERE TO HELP
Find out more about our unique approach to eating disorder treatment and recovery.