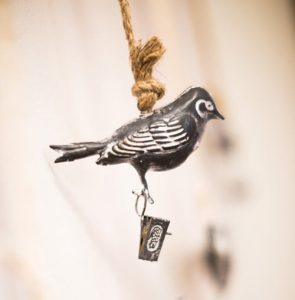 Clementine has brought together a group of committed parents to advise our Clementine clinical teams on treatment matters from a family perspective and to serve as a resource for families that are in the difficult throes of contemplating treatment options for their child. Meeting monthly, this group will be an integral part of what brings Clementine's programming "full circle". Outside of the teen herself, the family is who we serve; the advisory board voices are our guides. This allows us to achieve our mission of helping each adolescent replacing their eating disorder with healthy skills and a deep understanding of how to live a life that reflects their individuality.
We're Here to Help.
Get started on your journey to recovery.
Submissions are confidential. We will call you soon.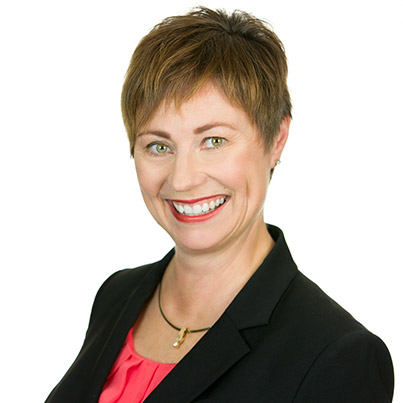 Becky Henry
Becky Henry, a Certified, Professional Co-Active Coach (CPCC), uses her coaching skills to guide families to accept the seriousness of their child's eating disorder, let go of fear and panic, learn self-care skills and become effective guides for their loved one in eating disorder recovery. Becky founded Hope Network, LLC in 2003 to change the way parents are supported when caregiving. She saw a huge gap in supporting families and she is being that change. As a mom who has walked this journey since 2000, Becky created tools to support families that are now available to treatment centers. A National Award Winning Author, Henry published "Just Tell Her To Stop; Family Stories of Eating Disorders" in 2011 to reduce caregiver isolation, expose the reality of eating disorders and reduce stigma. It is also an educational resource for training current and upcoming health practitioners so they are able to recognize red flags and confidently diagnose and refer people for treatment – in other words, open up pathways to evidence based treatment.
 Why I Serve
"I'm excited to help launch this Parent Advisory Board and develop innovations I feel confident will help you get your oxygen mask on firmly as you support your child on this journey. Since the very beginning of my family becoming impacted by these life threatening disorders, I've believed if we as parents have the proper support, information, coaching, inclusion on the treatment team, resources and connection with others we would not only be more effective in supporting our child in recovery, but would be able to do it without sacrificing ourselves to the point we are incapacitated. I've made it my mission for the past 14 years to create change and make this possible. This is a great step toward that dream becoming reality. I hope to be able to help make all of these important components of parental support available to every parent involved."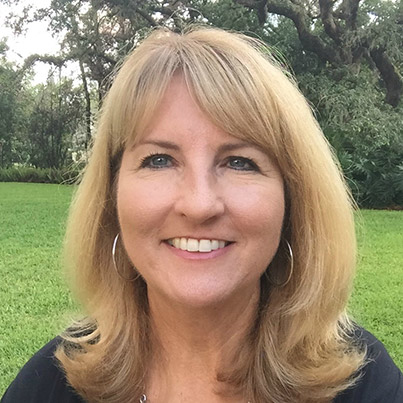 Cherie Monarch
Cherie Monarch was born and raised in Florida. She graduated Summa Cum Laude from the University of Florida, with a BSBA. She has been married for 30 years and has two amazing daughters. She has owned her own real estate business since 1987 and at one point had over 20 employees. She has been listed "Who's Who" in Tampa Bay for many years. She has chaired and hosted three eating disorder walks with her daughter, one of which was the largest eating disorder walk in the country in 2011. Cherie created and co-founded the Mothers and Other Marches on Capitol Hill in Washington, DC, a national eating disorder event and awareness campaign. Cherie also sits on the board for The Alliance for Eating Disorders Awareness. Cherie has lobbied for seven years with the Alliance in Washington, DC and Tallahassee, FL. She is administrator for all of the MAED (Mothers Against Eating Disorders) Facebook groups. Her spare time is devoted to raising awareness of eating disorders and mentoring thousands of families on this journey. She has published many articles about eating disorders that have been internationally recognized.  Her work with families and eating disorders was recently recognized as Cherie' was awarded the "MASK 2017 National MOM Making A Difference". 
 Why I Serve
"The Parent Advisory Board is important to me because it is important for families to have a voice. Having a loved one with an eating disorder is one of the most difficult and challenging journeys a family will ever encounter … emotionally, financially and physically. Parents need support, education, compassion and empathy. My hope is to help develop a strong education and communication system between families and  treatment professionals. There can be gaps between treatment centers and families. We need to find a way to join hands and build bridges. My hope is that we can build a strong foundation for families and practitioners to work together. The ultimate goal is for loved ones and families to recover from eating disorders and live a healthy and happy life. The key to making that happen is to have a cohesive treatment team and work together to help them find recovery. With communication and collaboration, together we can build a road map to recovery. A critical piece is families and treatment centers supporting one another. We are better and stronger together!"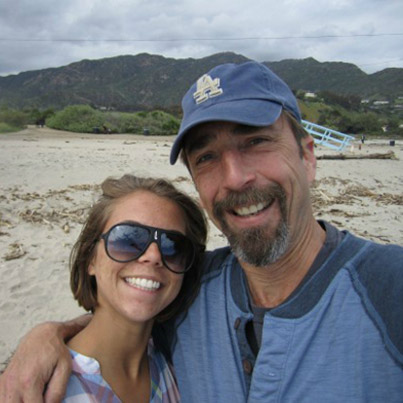 Michael Polan
Mike Polan is a founding member of Clementine's Parent Advisory Board. His passion for helping parents navigate the eating disorder treatment and recovery process stems from his personal experience of his daughter's eating disorder. Mike brings his background as a former NEDA Navigator and a member of the NEDA steering committee to the team. He has written multiple articles for NEDA newsletters and has spoken at a variety of Eating Disorder Conferences, including the 2016 NEDA luncheon in Westchester County. Additionally, Mike has spoken at multiple Monte Nido Family groups, sharing his triumphant experience with others and offering a compassionate understanding to those who are at the beginning of their family's healing journey.
 Why I Serve
"The Parent Advisory Board is important to me, because I have 15 years experience dealing with my daughter's illness. Now that she is recovering, I have made it my passion to help other parents navigate through this difficult process. With my experiences (good and bad) I feel I am a great resource and, can hopefully make this journey a little less difficult."
WE'RE HERE TO HELP
Find out more about our unique approach to eating disorder treatment and recovery.