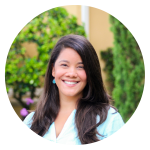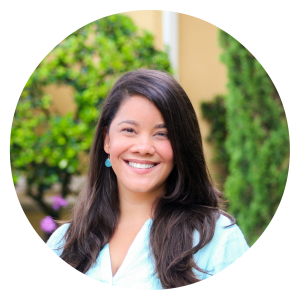 The staff at Clementine Pinecrest work hard together to support their clients on their journey to full recovery. Clinical Director Bertha Tavarez, PsyD shares an inside look at what it's like to be part of this special team in this week's blog post.
At Clementine Pinecrest in Miami, FL, our office is embedded in a diverse treatment space where clients receive care and where they rest after a long day. We form part of the Clementine home, each member a thread that is weaved into a tapestry of healing and recovery. The staff shares one communal office, a living, breathing organism on its own. On any given day, the staff office is filled with inaudible sounds: laughter, insurance calls, parent update calls, and consultation among others! At Clementine Pinecrest our doors are as open as our hearts. No walls divide us and we are just a shoulder tap away from connection. We believe that this level of connection among the staff gets effortlessly transmitted into the undercurrent of our client community. Clients have often joked that Clementine Pinecrest staff is, well, "squad goals." It's empowering to know that we as providers are modeling the power of connection.
If I had to pick one central philosophy for the Clementine Pinecrest house it would be, "We are all responsible for the energy that we bring into the room." We teach this lesson to our clients in sessions and groups, but most importantly we practice what we preach. We write each other gratitude notes on a regular basis. I can't tell you how wonderful it feels to see a bright colored envelope placed on my desk as I am walking in to start my day. We also leave room for fun and creativity, and catch the clients off guard when we sing a rendition of "Let it Go!" A Clementine birthday is a special affair, as we spend weeks planning themed parties for unsuspecting staff members! It is an honor for me to be a member of this amazing team!
For more information about Clementine adolescent treatment programs, please call 855.900.2221, visit our website, subscribe to our blog, and connect with us on Facebook, Twitter, and Instagram.
To visit or tour a Clementine locations with one of our clinical leaders, please reach out to a Clementine Admissions Specialist at 855.900.2221.