Eating disorder treatment featuring the highest level of medical and psychiatric care outside of a hospital.
Seeking Help? Call Us Today! 855.900.2221
We're Here to Help
Get started on your journey to recovery.
All submissions are confidential. An admissions specialist will call you soon.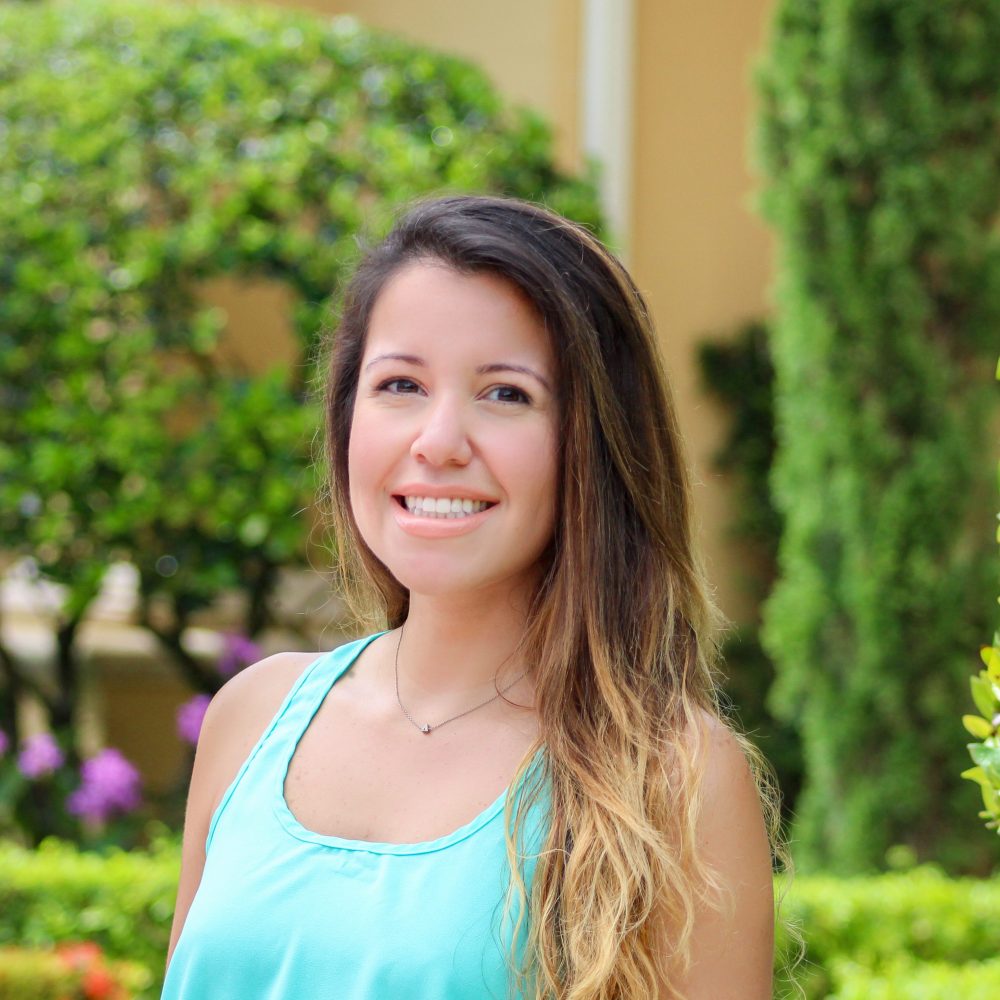 Vanessa Hernandez, RN
House Nurse
Vanessa Hernandez, BSN, RN is the House Nurse at Clementine Pinecrest Miami and has dual specialization in eating disorder and critical care nursing. She earned a Bachelors in Nursing from Nova Southeastern University and a Bachelors in Psychology from University of Miami. Vanessa was a Recovery Coach at Oliver-Pyatt Centers Adult Comprehensive Program since 2010 before stepping into the nursing role. In addition to her work at Clementine, Vanessa works at Jackson Memorial Hospital as a Clinical Staff Nurse in the Surgical Intensive Care Unit.
"Happiness is nothing more than good health and a bad memory." – Albert Schweitzer
WE'RE HERE TO HELP
Find out more about our unique approach to eating disorder treatment and recovery.