Eating disorder treatment featuring the highest level of medical and psychiatric care outside of a hospital.
Seeking Help? Call Us Today! 855.900.2221
We're Here to Help
Get started on your journey to recovery.
All submissions are confidential. An admissions specialist will call you soon.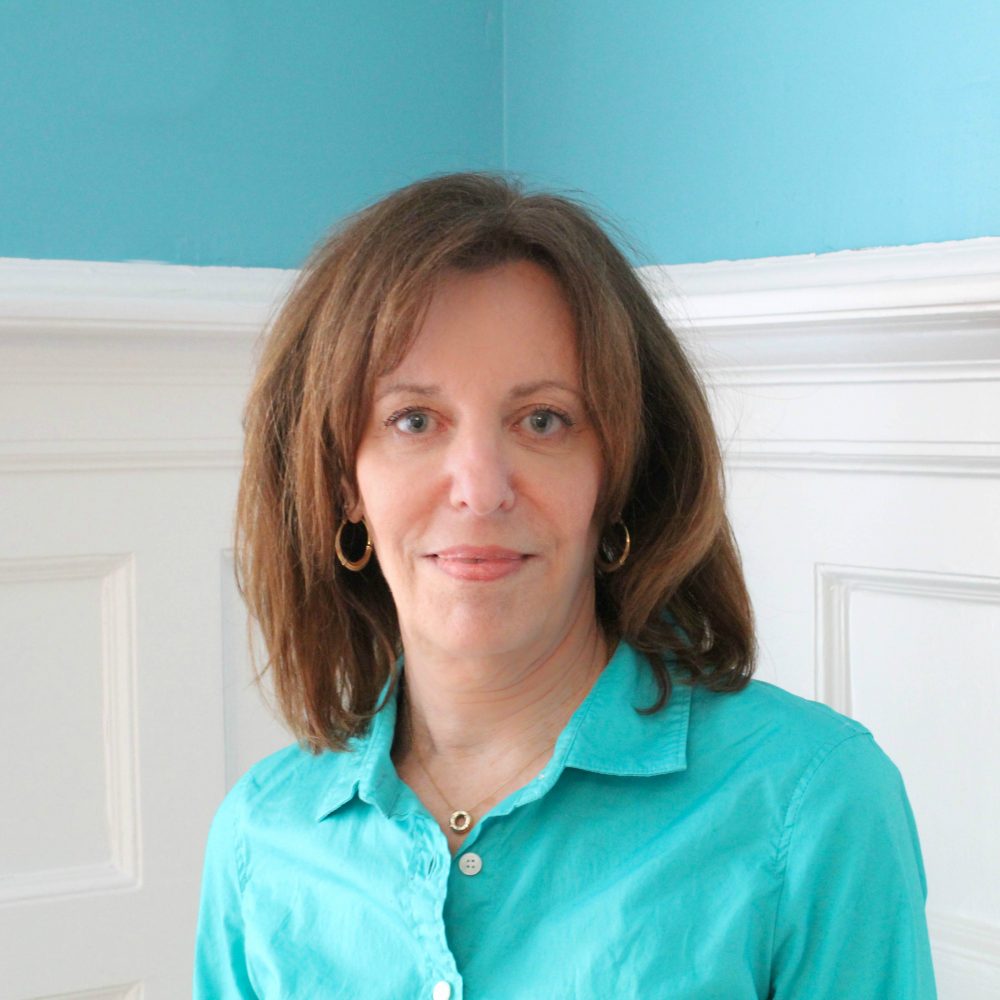 Susan Kreiger, MA
Lead Recovery Coach
Susan Kreiger is the Lead Recovery Coach at Clementine Briarcliff. Susan is a graduate of John Jay College where she earned a masters in Psychology with a Forensic Concentration. She spent several years as an Adjunct Professor of Psychology at the College of New Rochelle and Westchester Community College where she taught both introductory and advanced courses in Psychology. Susan has experience in both individual and group counseling in inpatient and outpatient settings, as well as, maintaining a small consulting business with a focus on domestic adoption. Having spent her entire career in the mental health field, Susan brings a unique combination of experience and maturity to the position, along with a rich understanding in the foundation of psychology.
We're Here to Help
Find out more about our unique approach to eating disorder treatment and recovery.