Eating disorder treatment featuring the highest level of medical and psychiatric care outside of a hospital.
Seeking Help? Call Us Today! 855.900.2221
We're Here to Help
Get started on your journey to recovery.
All submissions are confidential. An admissions specialist will call you soon.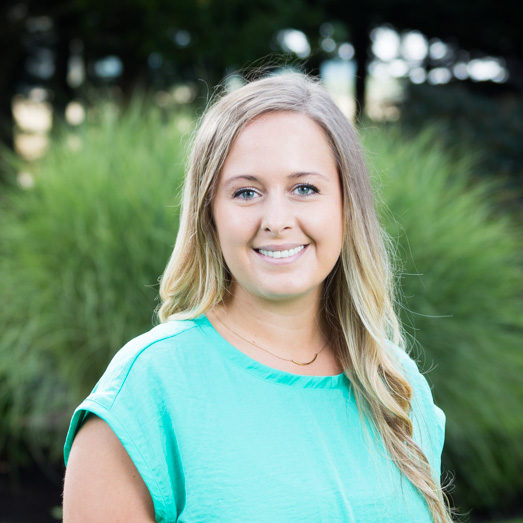 Melissa Peterson
Family Therapist
Melissa Peterson believes all individuals are highly influenced by the relationships and contexts in which they are embedded; therefore, she acknowledges the importance of connection and relationships in recovery. Having been with Monte Nido & Affiliates since 2012, Melissa is currently a Family Therapist at Clementine Portland. Important in Melissa's approach to therapy is the idea that individuals hold the capacities for change, and that change can occur through new emotional experiences and authentic emotional expression. Her approach is supportive, open, strength-based, compassionate, and empathetic. Melissa has a Master's degree in Couples and Family Therapy from the University of Oregon.
We're Here to Help
Find out more about our unique approach to eating disorder treatment and recovery.