Eating disorder treatment featuring the highest level of medical and psychiatric care outside of a hospital.
Seeking Help? Call Us Today! 855.900.2221
We're Here to Help
Get started on your journey to recovery.
All submissions are confidential. An admissions specialist will call you soon.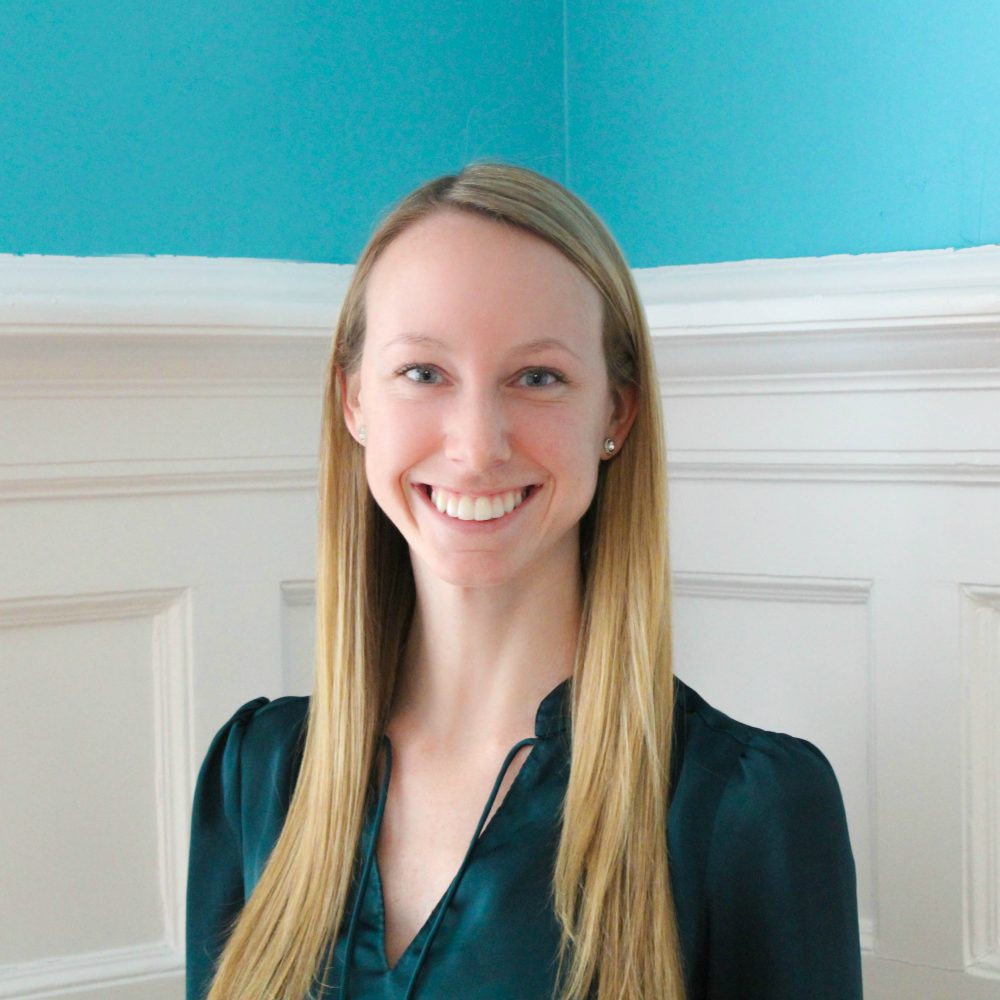 Dana Sedlak, LCSW
Primary Therapist
Dana Sedlak, LCSW is a primary therapist at Clementine Briarcliff Manor. Prior to joining Clementine, Dana was a therapist at Princeton House Behavioral Health with a specialization in substance abuse. She earned her undergraduate degree at The College of New Jersey and continued to obtain her masters degree at Rutgers University. Dana received education on the role that culture has on women's mental health and ways to implement trauma-based therapy while spending time in Romania. She has also given a lecture at West Chester University regarding the impact of media on eating disorders.
In addition to her work at Clementine, Dana provides meal support and individual sessions for Eating Disorder Recovery Specialists and has volunteered with National Eating Disorder Association (NEDA) for several years. She has a specific interest in working with those diagnosed with food allergies and the impact this may have in one's recovery process. As a result of her personal recovery from an eating disorder, Dana has dedicated herself to helping others feel empowered and hopeful about the belief that full recovery is possible.
"Owning your story is the bravest thing you will ever do." – Brene Brown
We're Here to Help
Find out more about our unique approach to eating disorder treatment and recovery.