Eating disorder treatment featuring the highest level of medical and psychiatric care outside of a hospital.
Seeking Help? Call Us Today! 855.900.2221
We're Here to Help
Get started on your journey to recovery.
All submissions are confidential. An admissions specialist will call you soon.
Clementine Twin Lakes, opening in the fall of 2018 and located in Clifton, VA, is a unique residential treatment program exclusively for adolescent girls, between the ages of 11 to 17, seeking treatment for Anorexia Nervosa, Bulimia Nervosa, Binge Eating Disorder or Exercise Addiction. Clementine Twin Lakes, similar to our other Clementine programs, provides the highest level of medical and psychiatric care outside of a hospital. Treatment is integrated with personalized clinical and nutritional care and comprehensive academic and family support.
At Clementine, our goal is to help make treatment accessible and we are committed to working with families to access care. Please visit our Financial Considerations page for more information.
A LETTER FROM CLEMENTINE TWIN LAKE'S CLINICAL DIRECTOR:
For a teenager, it can be both anxiety provoking and exciting navigating new challenges and figuring out their place in the world. When grappling with eating disordered thoughts and feelings it complicates this process even more, planting seeds of doubt and fear. At Clementine, we believe you and your loved ones can connect to a place of hope – a place where your eating disorder doesn't feel necessary to cope. Within our community there is space to not only speak your truth and face your fears, but experience laughter, friendship and adventure. Part of this adventure is empowering you to connect to a healthy sense of self that will move you toward being fully recovered. It won't always be easy, but together we will explore without judgment and new skills will be integrated into your daily life leading to subtle yet powerful transformations. This growth is the gift that truly makes this difficult yet amazing journey of recovery so worthwhile.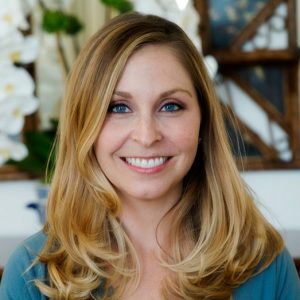 Melissa Coffin
PhD, CEDS | Senior Director of East Coast Clinical Programming
Medical, psychiatric, clinical, & nutritional care
24-hour on-site medical oversight and nursing care

Complete medical history and physical exam upon admission

Weekly medical monitoring (more frequently when indicated)

Medical and nutritional restoration and stability

24-hour access to psychiatrists

Medical education for adolescents and families

Management of prescription and non-prescription medications
Family involvement and empowerment: Close communication and direct access to treatment team | Weekly family therapy (on-site or remote) | Weekly multi-family group (on-site) | Individualized exposure opportunities to practice meals and support the reintegration of the adolescent into family mealtimes after discharge

High frequency of individual sessions

Daily group therapies

Mindful reintroduction of movement and exercise

Thoughtfully implemented meal plans

Mindful eating to help develop a balanced and sustainable relationship with food

Weekly nutrition and cooking groups
Learn More About Our Program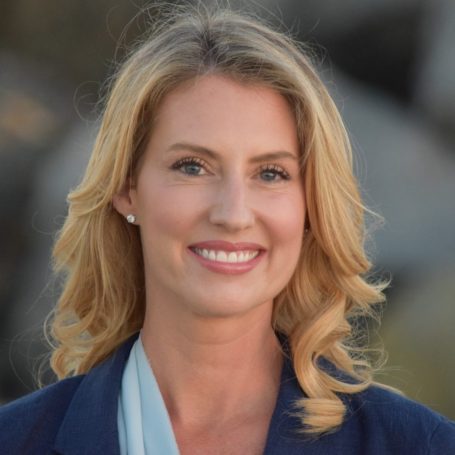 Lauren Ozbolt, MD, CEDS, FAPA
Medical Director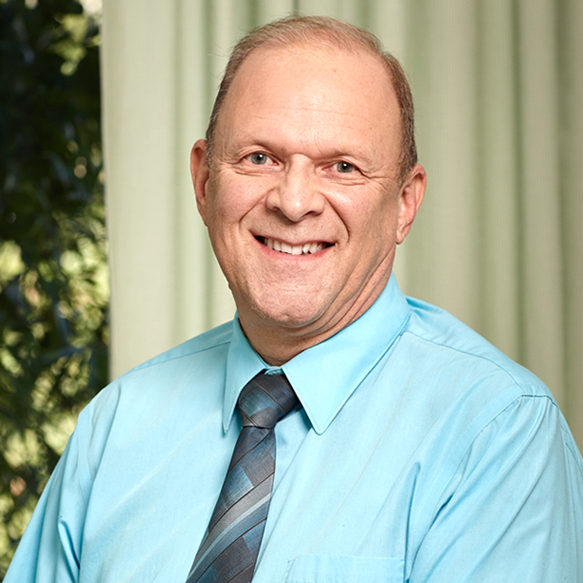 Joel Jahraus, MD, FAED, CEDS
Chief Medical Officer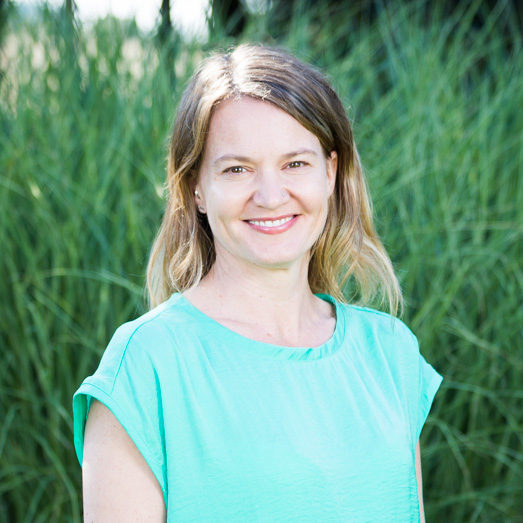 Zanita Zody, PhD, LMFT
Clinical Director Clementine Portland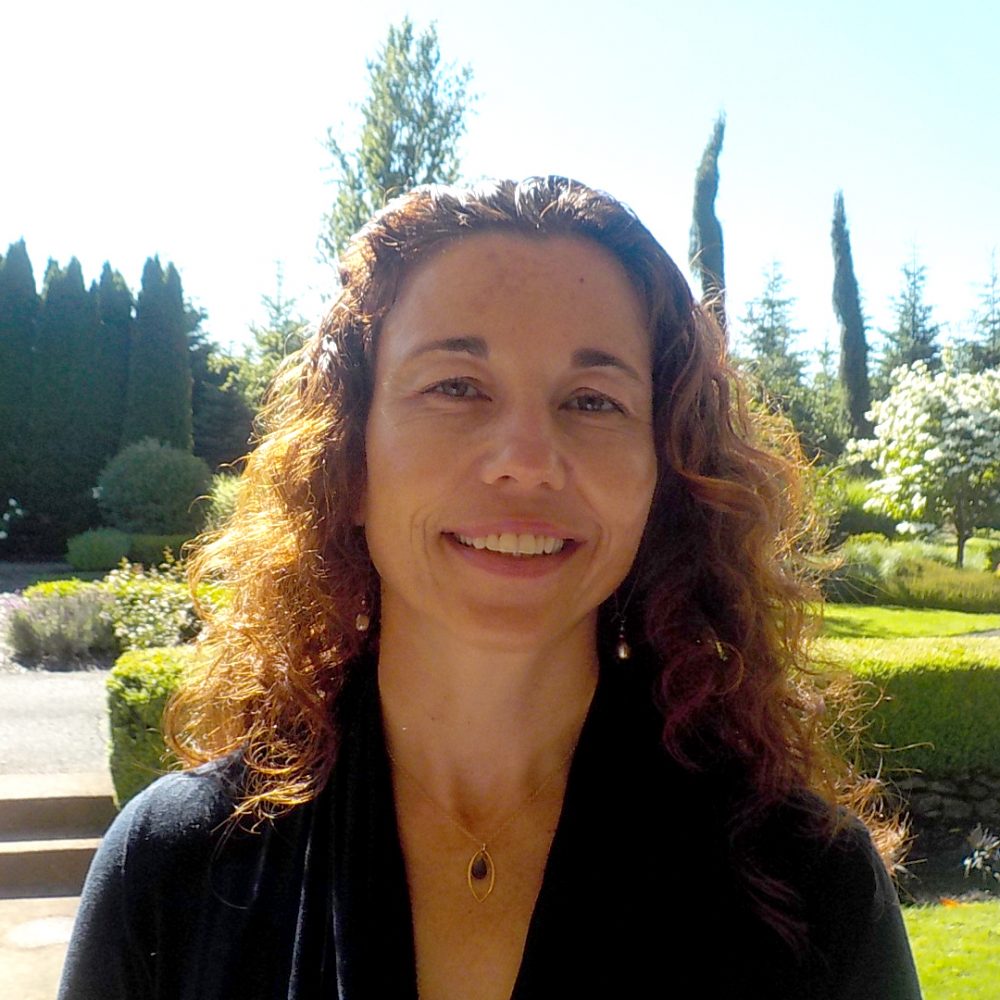 Veneta Stoyanova, MD
Psychiatrist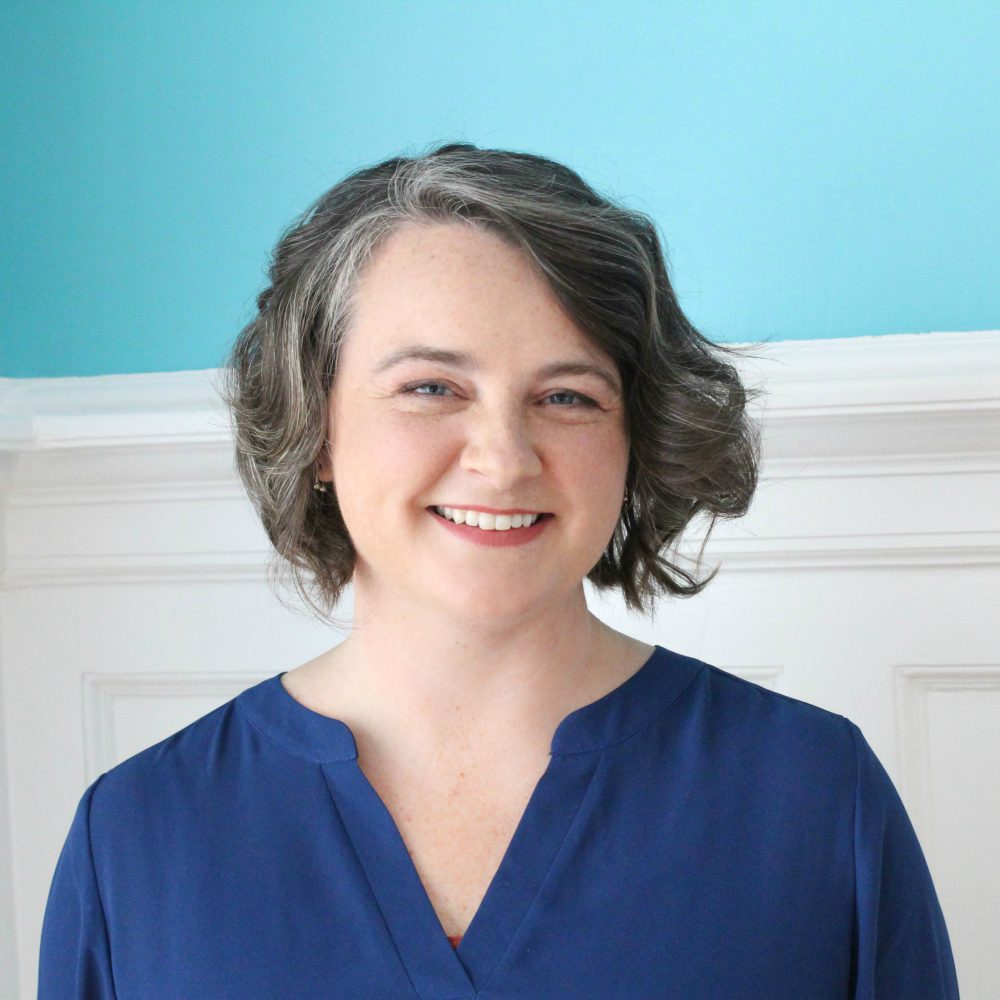 Amanda Mellowspring, MS, RD/N, CEDRD-S
Director of Nutrition Services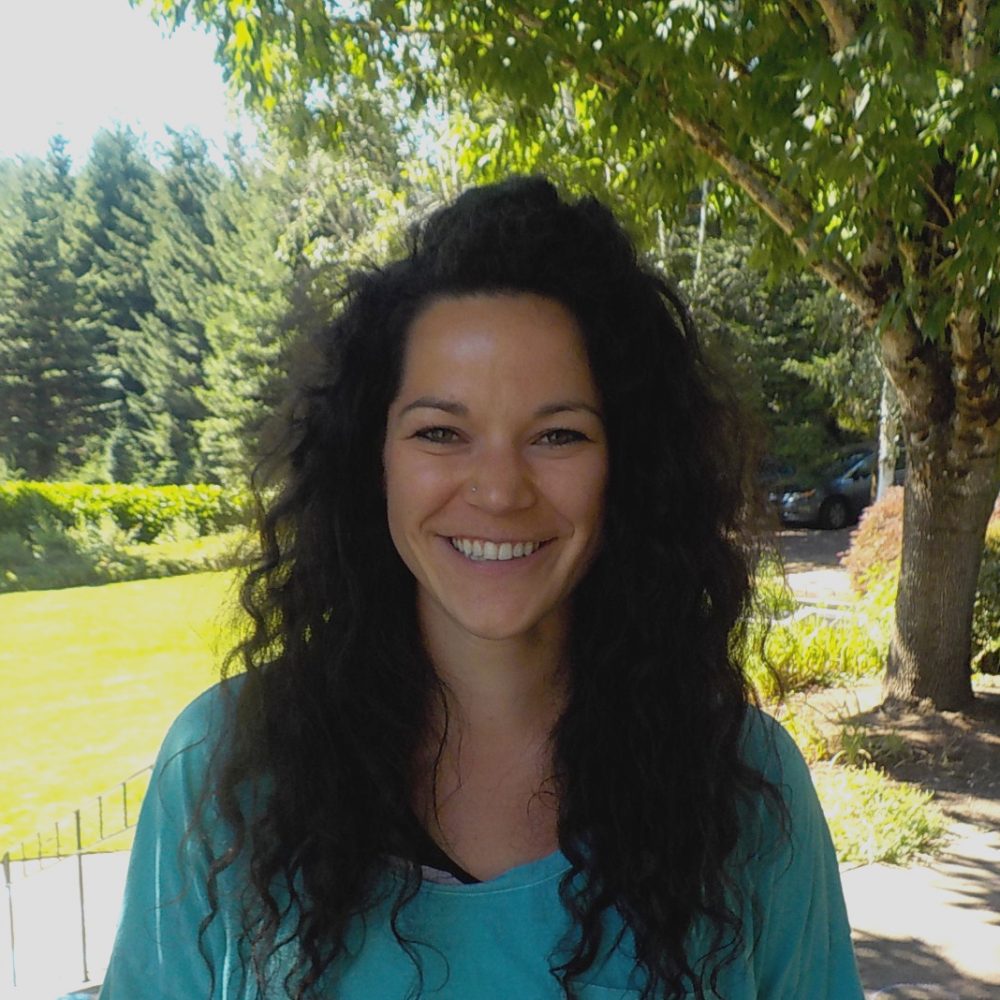 Keelie Korsness
Dietitian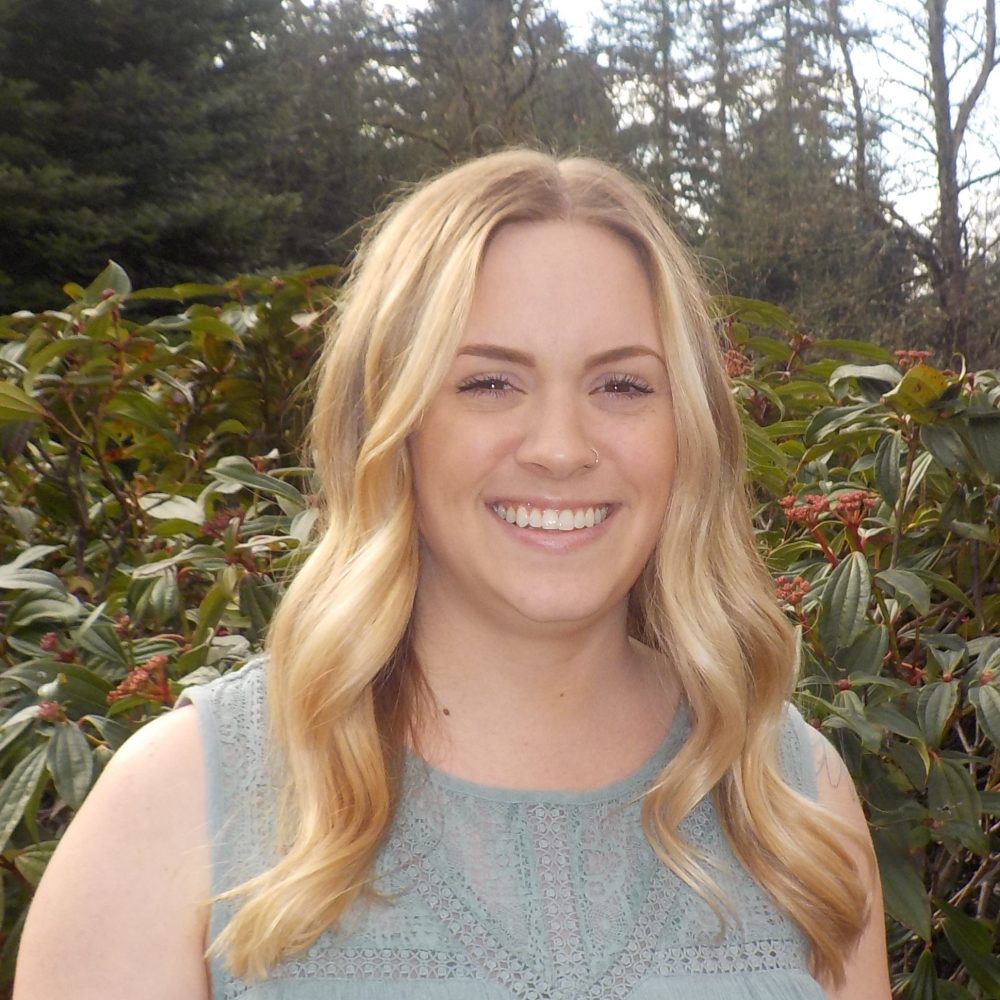 Chelsea Casey, MA, LMFT Intern
Primary Therapist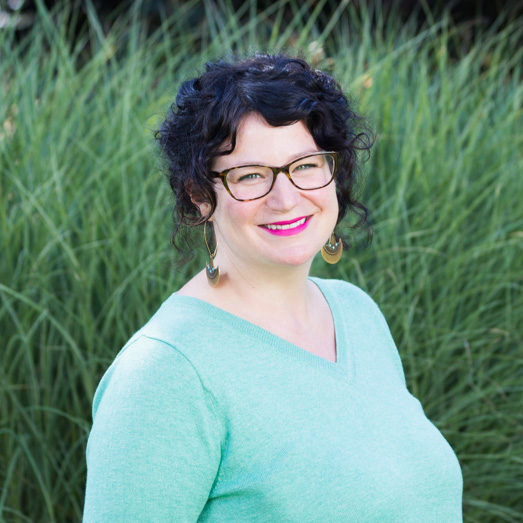 Vieve Pritchard
Primary Therapist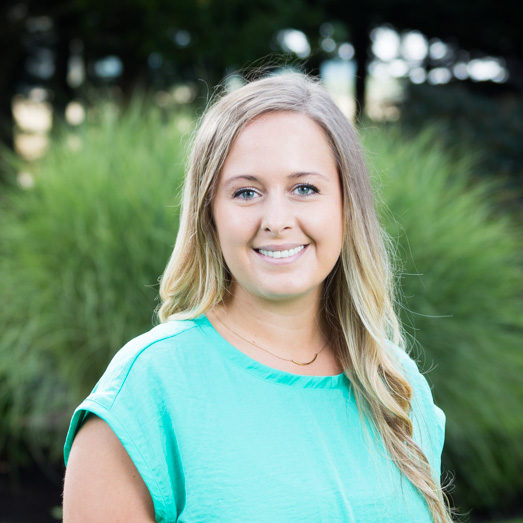 Melissa Peterson
Family Therapist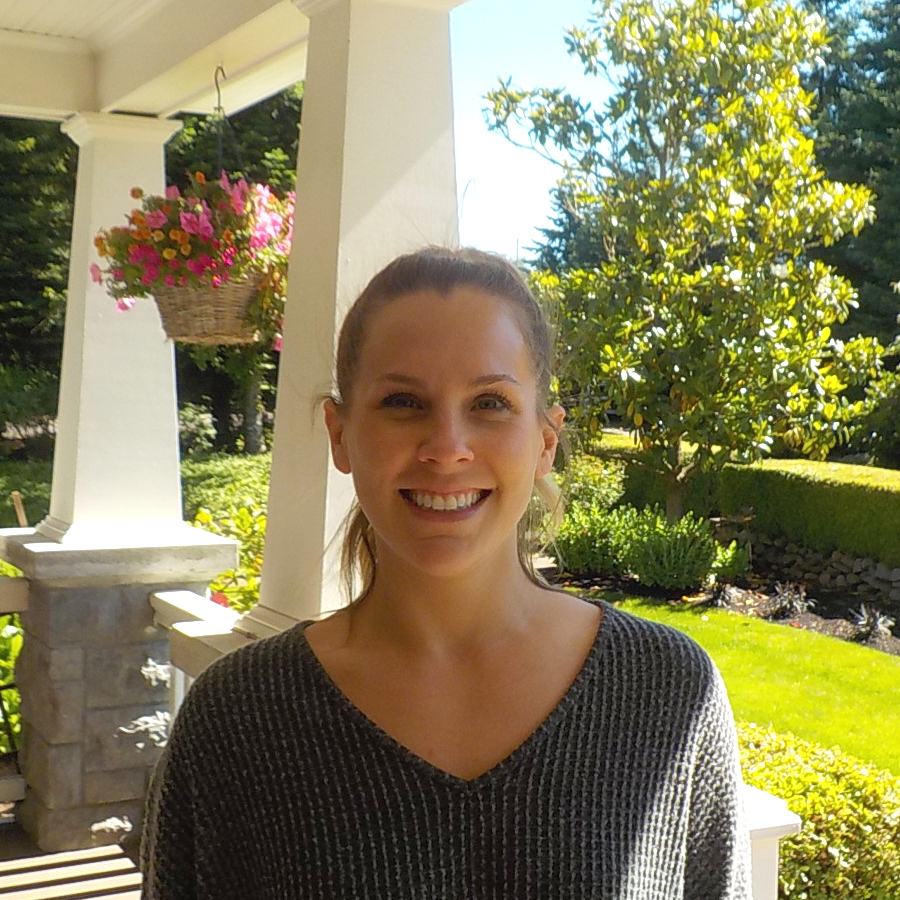 Holly Gambini
Education Liaison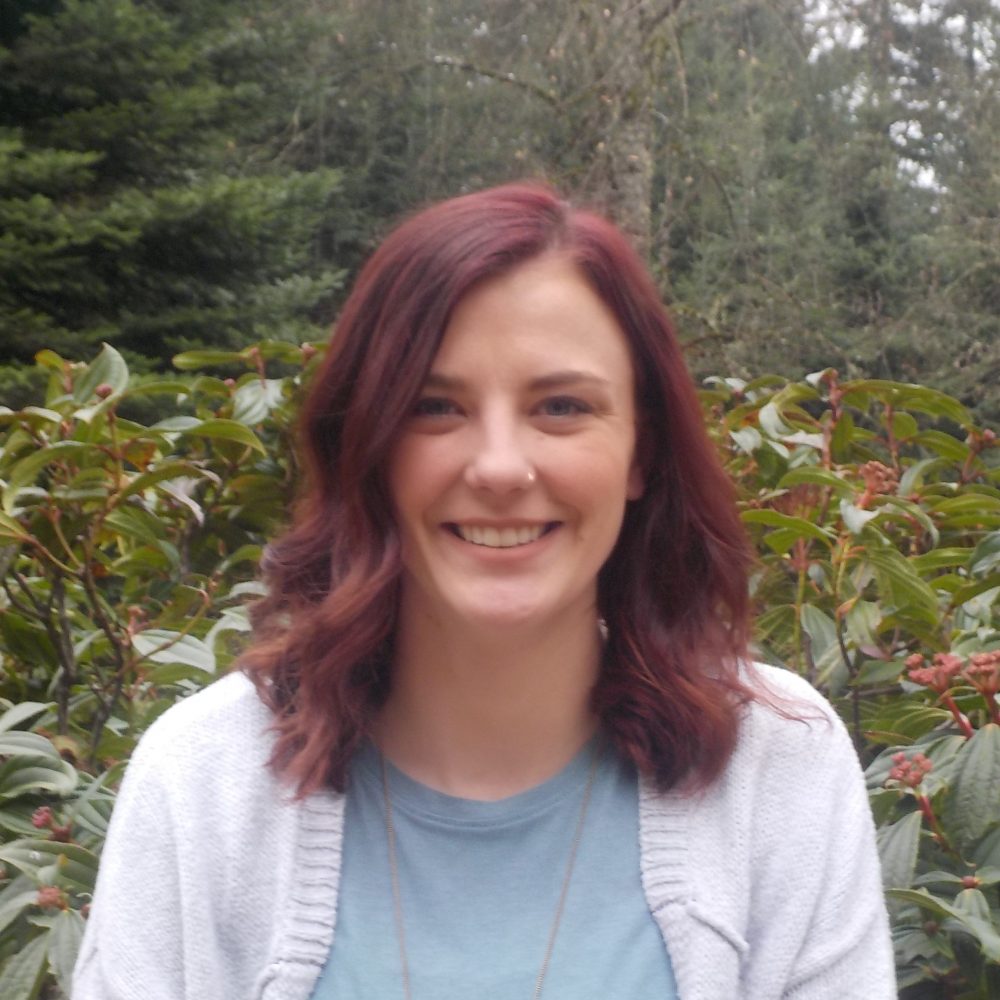 Alexa Fleming
Head Recovery Coach
Staci Fajardo
Program Coordinator
Clementine Twin Lakes is located in a beautiful residential neighborhood in Clifton, VA.
We're Here to Help
Find out more about our unique approach to eating disorder treatment and recovery.