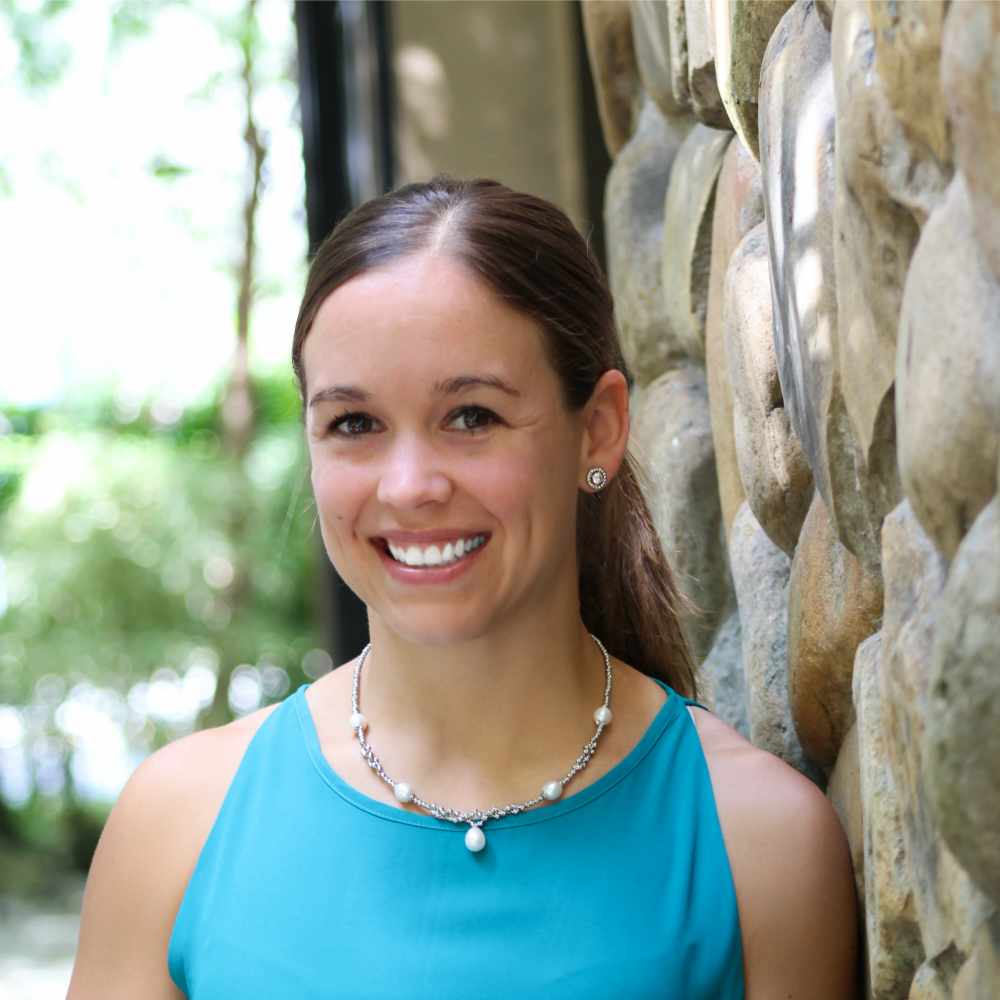 Amy Sosa, PsyD
Clinical Director Clementine South Miami
Amy Sosa, PsyD is the Clinical Director of Clementine SoMi. Dr. Sosa specializes in eating disorders and complex trauma and has worked in several clinical settings, including college counseling, community mental health, inpatient psychiatric hospitalization, and residential eating disorder treatment. Prior to joining Clementine, Dr. Sosa worked at Oliver-Pyatt Centers as a Primary Therapist. She received her Doctorate in Clinical Psychology from the Illinois School of Professional Psychology where she also received her Master of Arts degree in Clinical Psychology.  She obtained her Bachelor of Arts Degree in Psychology from the University of Colorado at Boulder. Throughout her career, Dr. Sosa received comprehensive training in play, couples, family, individual, and group therapy.  Moreover, she has experience treating complex trauma internationally and completed her dissertation research on Posttraumatic Stress Disorder and Secondary Traumatic Stress within Rwandese healthcare providers. She is certified in Trauma-Focused Cognitive Behavioral Therapy.
Dr. Sosa is a member of several professional organizations, including the American Psychological Association (APA) and Division 52 (International Psychology Division) of the American Psychological Association.  She is also the co-chair of the Education Committee for the Miami Chapter of the International Association for Eating Disorder Professionals (IAEDP).
In her free time, Dr. Sosa enjoys walking her dog, horseback riding, and going on adventures with her husband.
"I learned that courage was not the absence of fear, but the triumph over it. The brave man is not he who does not feel afraid, but he who conquers that fear." – Nelson Mandela