At Clementine South Miami, we offer a full continuum of treatment programming – from residential treatment to intensive outpatient programming – exclusively for adolescent girls, between the ages of 13 to 17, seeking treatment for Anorexia Nervosa, Bulimia Nervosa, Binge Eating Disorder or Exercise Addiction. Always sensitive to the developmental needs of this younger population, our treatment is therapeutically grounded, incorporating state-of-the-art approaches, research, outcome data and up-to-date medical knowledge. Woven into our culture is a philosophy of connection and teamwork with each adolescent's family, working to instill hope and trust and providing the tools needed to heal alongside their loved one. 
At Clementine, our goal is to help make treatment accessible and we are committed to working with families to access care. Clementine South Miami is in network with Aetna, Blue Cross Blue Shield, Humana, Consolidated Health Plans and at times can secure single case agreements with others.
A LETTER FROM CLEMENTINE SOUTH MIAMI'S CLINICAL DIRECTOR:

To the girls entering Clementine, this is one of the bravest things you will do in your life. You are here to step into your fears, discover yourself, and experience life free from disordered eating and weight preoccupation. You are not alone; your treatment team and the other girls are here for you. You will laugh, cry, and experience joy in a whole new way. The connections I've witnessed girls make with one another makes this all worth it. You deserve to be loved and accepted for who you are, and here at Clementine, we foster an environment that makes this possible.
To family members who are in this journey with their loved one, thank you for your dedication and perseverance. Although this process is scary and demanding at times, it is incredibly rewarding. I assert, from the bottom of my heart, the staff at Clementine are the most devoted and enthusiastic members with whom I've had the joy of working. Your daughter is in amazing hands and your family will not only survive, they will thrive through this process.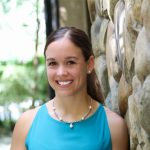 Amy Sosa
PsyD | Clinical Director
medical, psychiatric, clinical, & nutritional care
24-hour on-site medical oversight and nursing care

Complete medical history and physical exam upon admission

Weekly medical monitoring (more frequently when indicated)

Medical and nutritional restoration and stability

24-hour access to psychiatrists

Medical education for adolescents and families

Management of prescription and non-prescription medications

Family involvement and empowerment: Close communication and direct access to treatment team | Weekly family therapy | Weekly multi-family group during and post-treatment | Individualized exposure opportunities to practice meals and support the reintegration of the adolescent into family mealtimes after discharge

High frequency of individual sessions: Twice weekly individual psychotherapy sessions with doctoral or master's level primary therapist | Weekly individual sessions with treatment team | Weekly sessions with family therapist, nutritionist, psychiatrist and clinical director

Daily group therapies such as: Dialectical behavioral therapy | Cognitive behavioral therapy | Body image | Expressive therapy | Family and relationships | Interpersonal process | Self-esteem | Relapse prevention | Contract and goal setting

Individualized, specialized care for co-occurring disorders such as substance use, mood disorders, and trauma

Mindful reintroduction of movement and exercise

Thoughtfully implemented meal plan based on specific nutritional needs and personal preferences

Mindful eating to help develop a balanced and sustainable relationship with food

Weekly nutrition and cooking groups
Adolescents who enter our residential program benefit from a seamless transition to lower levels of care in South Miami when they are ready, where they continue the recovery process with the same team at the same location. Those in treatment at the partial hospitalization and intensive outpatient program levels may return home to their families each evening.
Clementine South Miami is in network with Blue Cross Blue Shield for residential and partial hospitalization and intensive outpatient program, Humana for partial hospitalization and Aetna for intensive outpatient programming.
Our Staff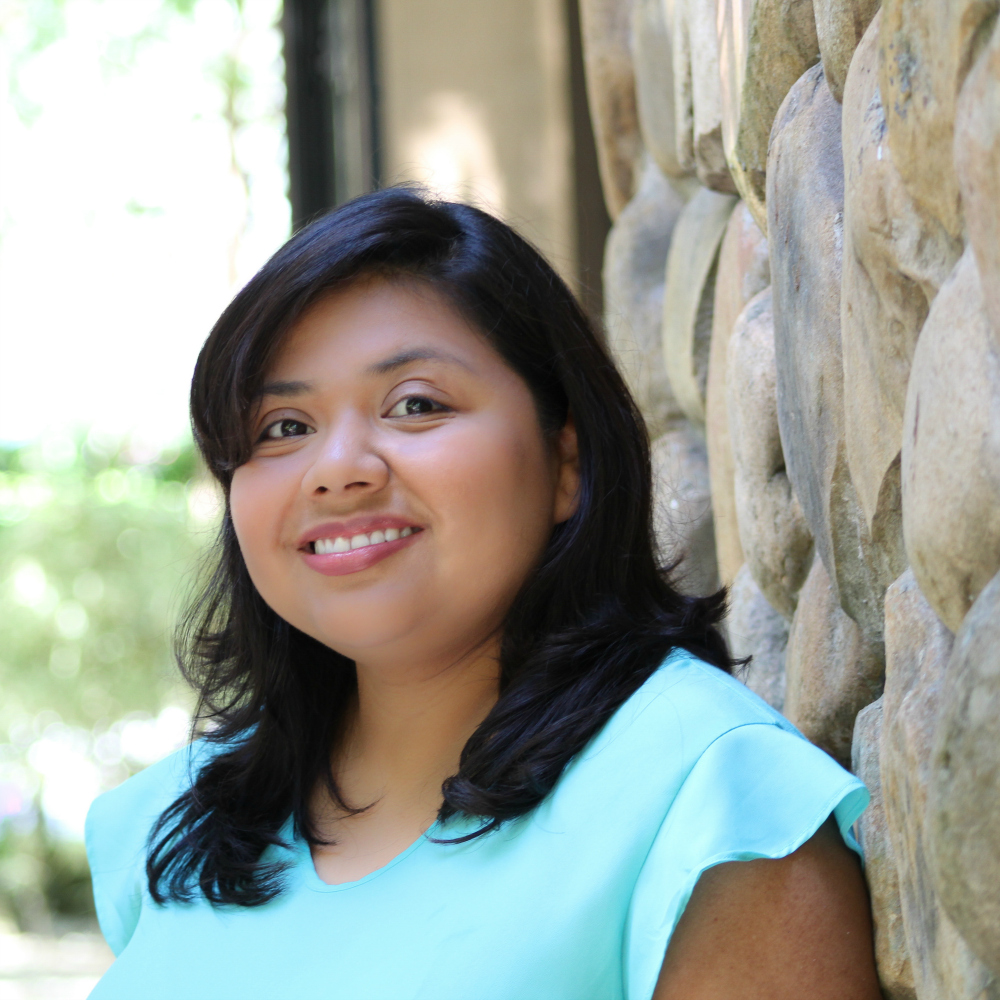 Marilyn Peraza, MD
Psychiatrist
View Bio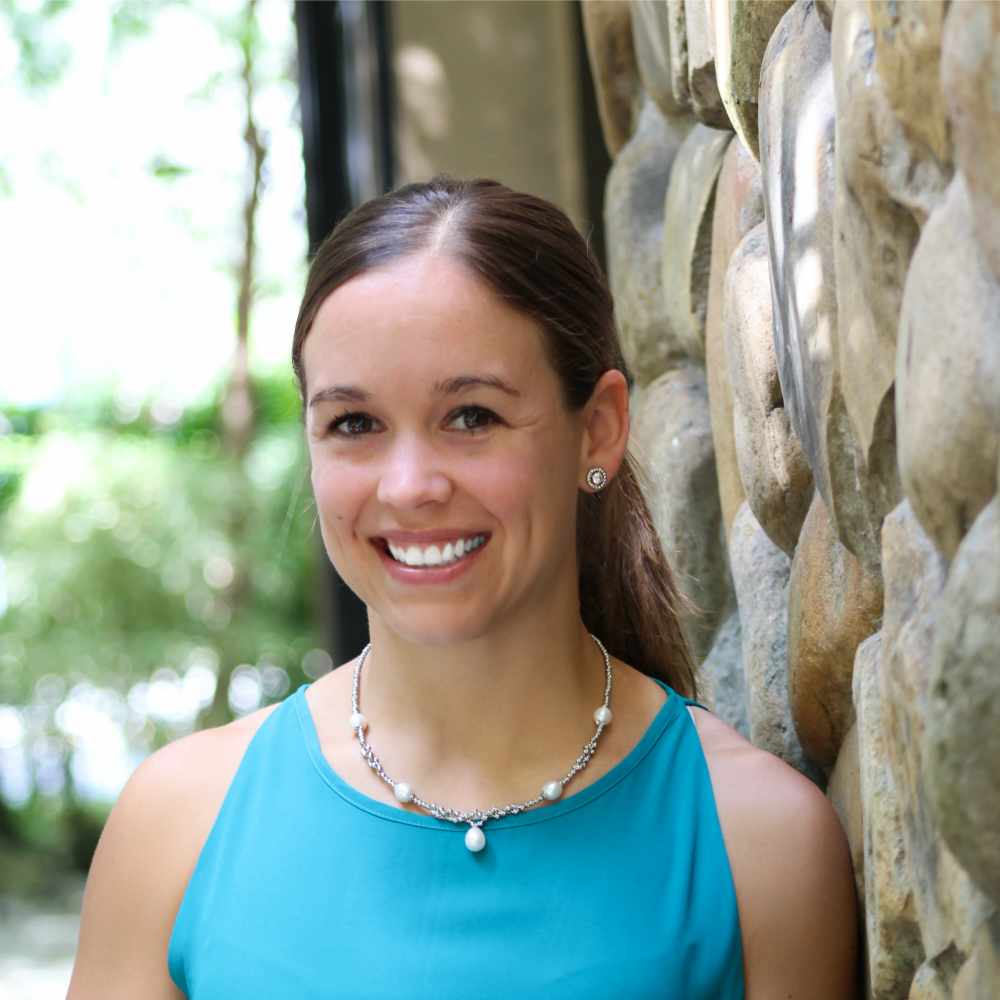 Amy Sosa, PsyD
Clinical Director Clementine South Miami
View Bio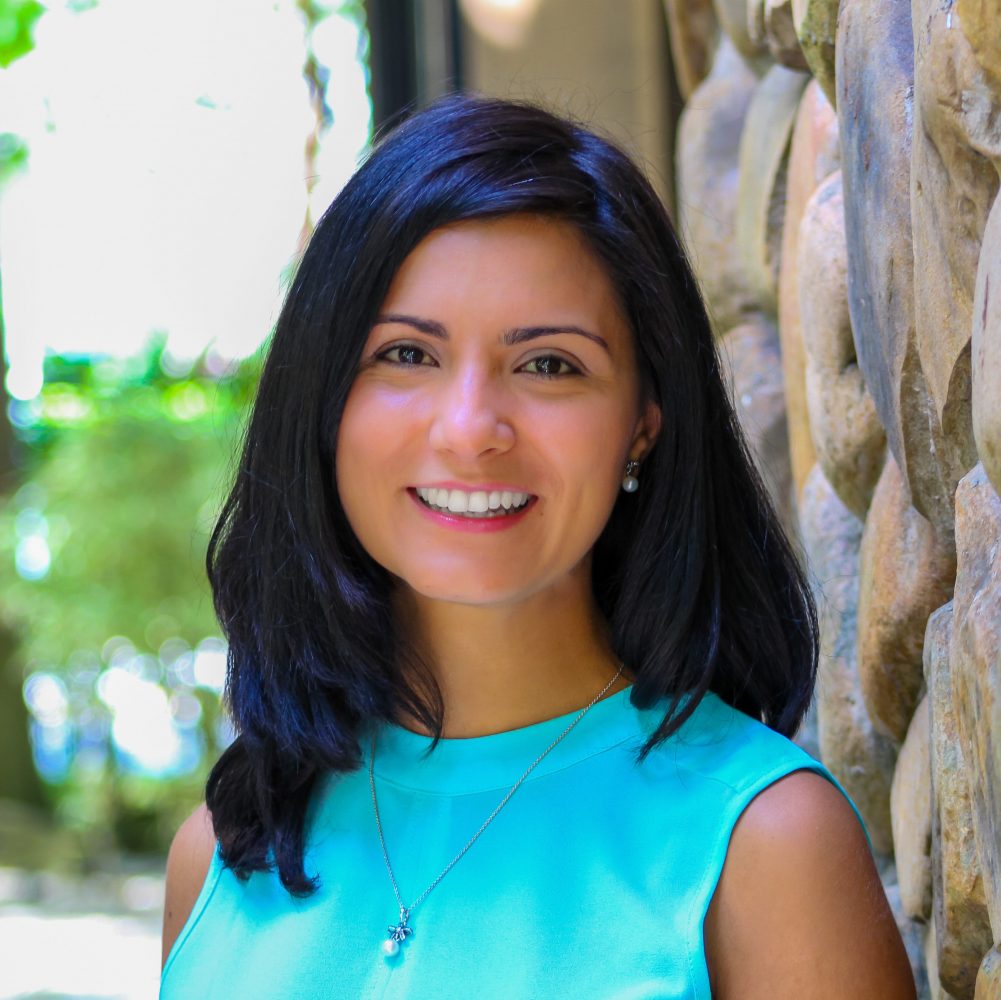 Gloria Velez, RN
House Nurse
View Bio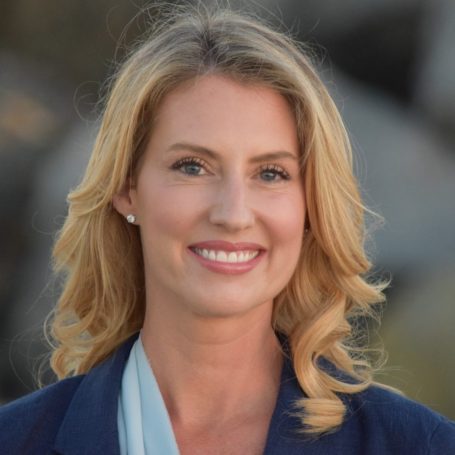 Lauren Ozbolt, MD, CEDS
Medical Director of Clementine
View Bio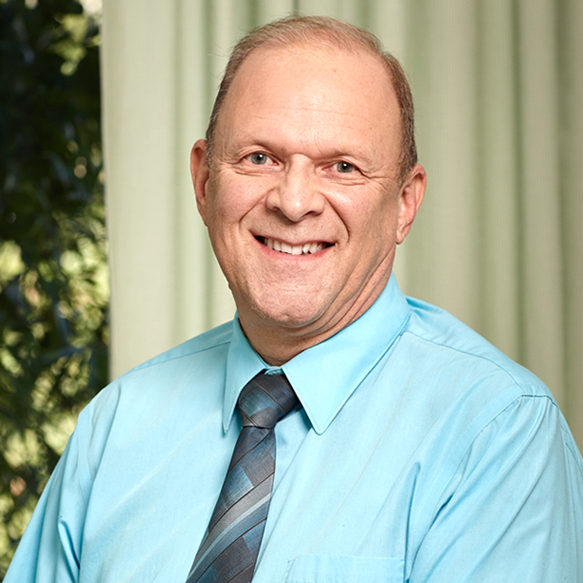 Joel Jahraus, MD, FAED, CEDS
Chief Medical Officer
View Bio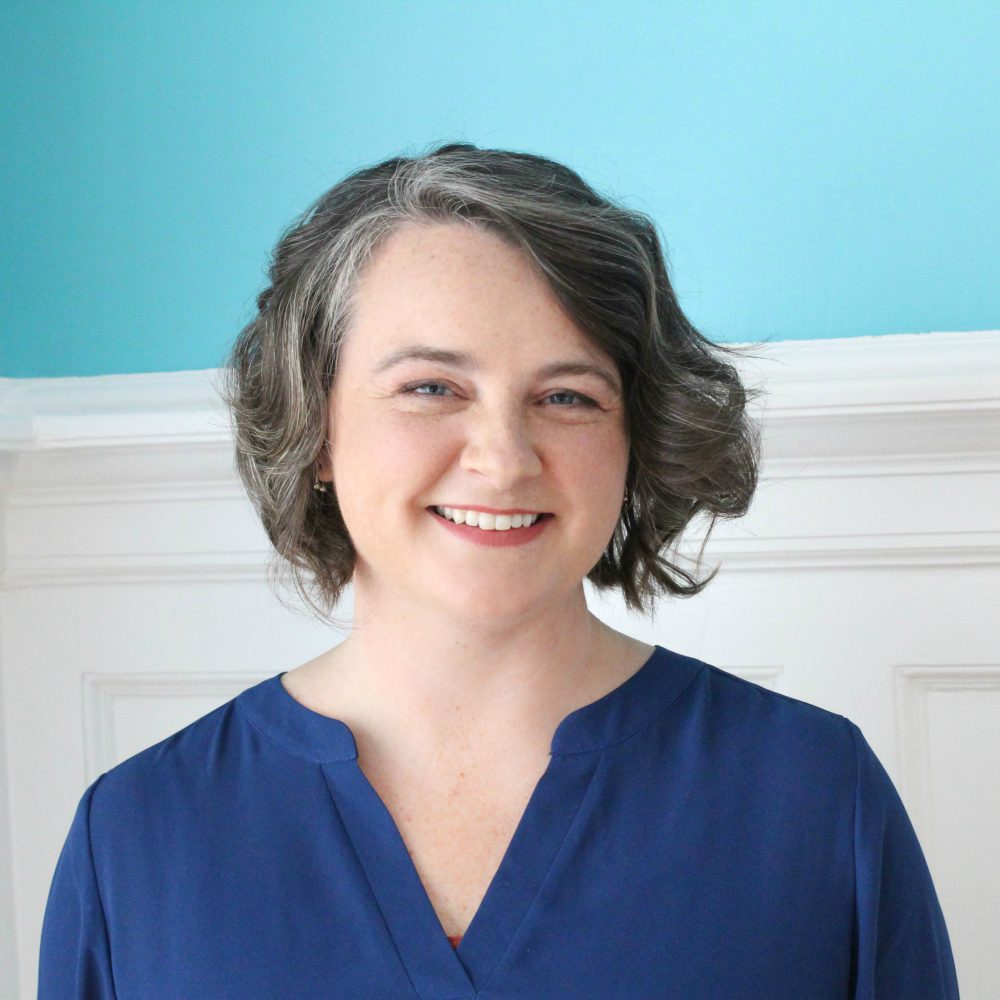 Amanda Mellowspring, MS, RD/N, CEDRD-S
Director of Nutrition Services
View Bio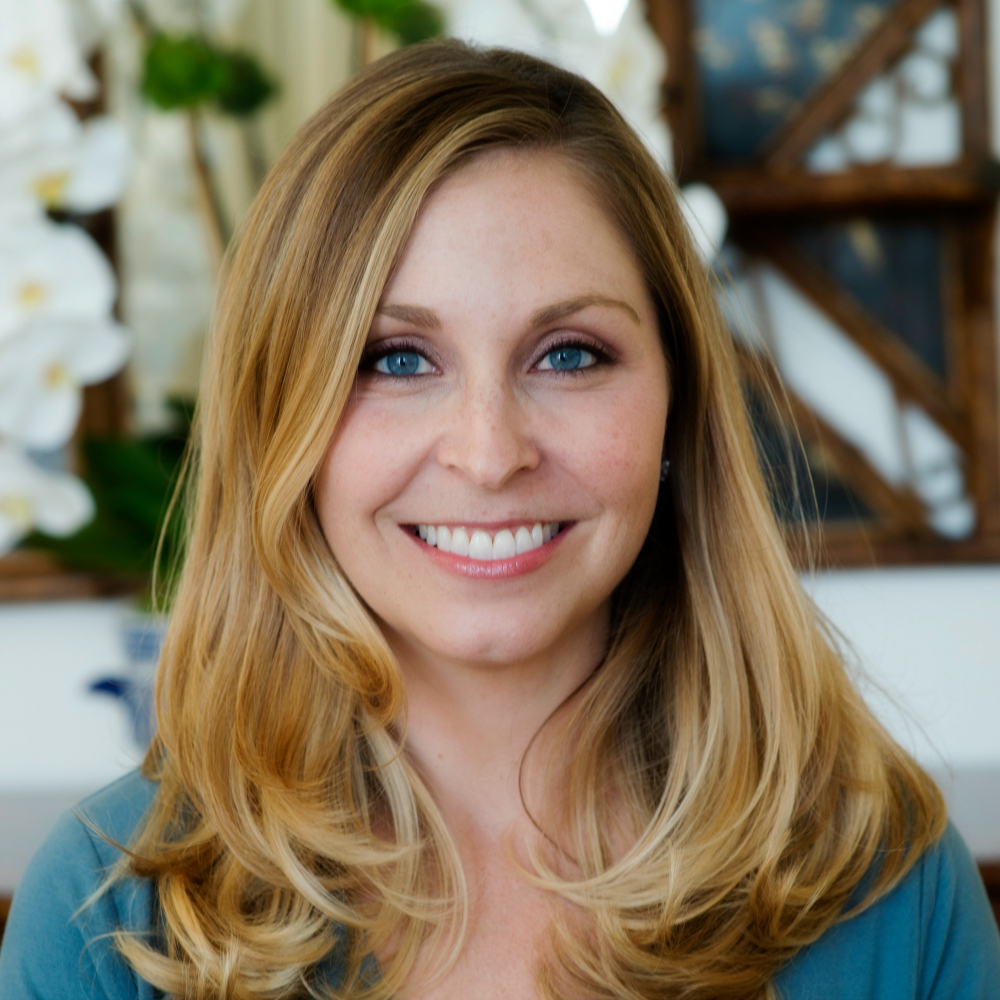 Melissa Coffin, PhD, CEDS
Senior Director of East Coast Clinical Programming
View Bio
Fiorella Speziani, MSN, ARNP, FNP-BC
Nurse Practitioner
View Bio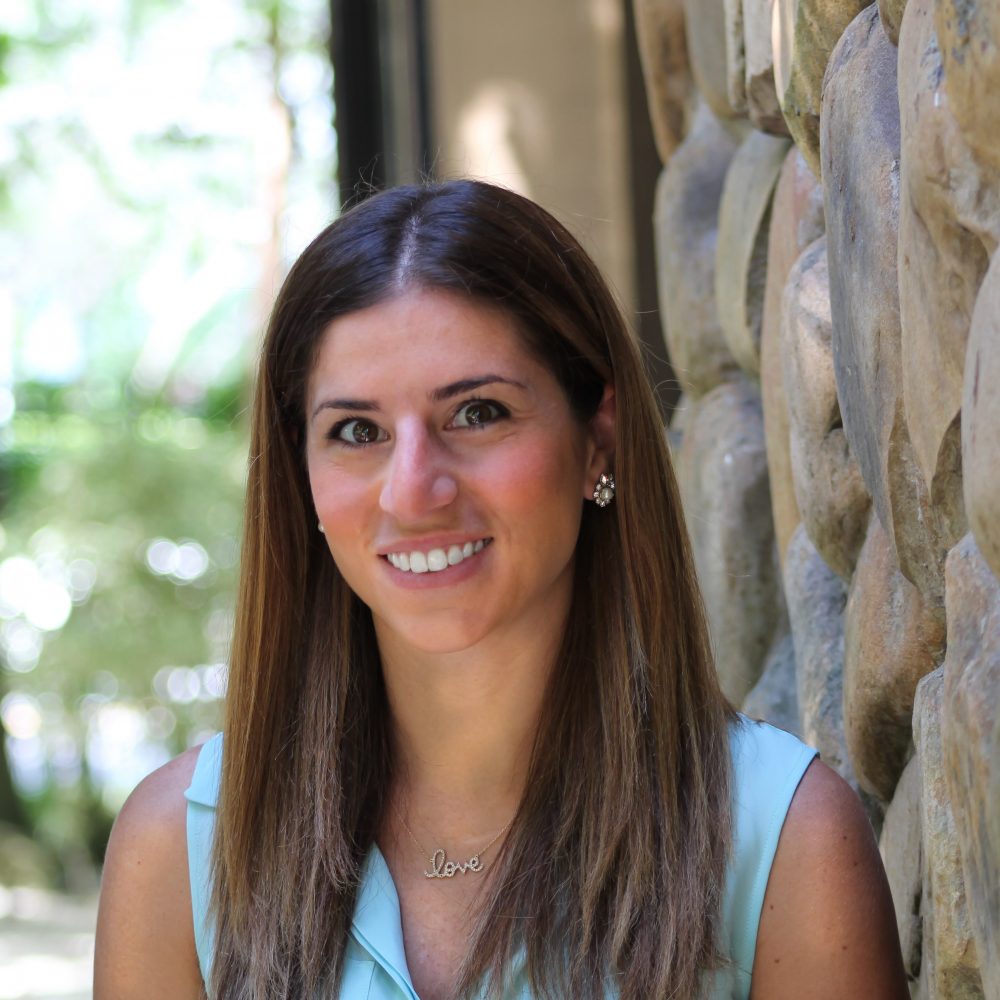 Rudi Chanouha, MS, RDN, LD
Dietitian
View Bio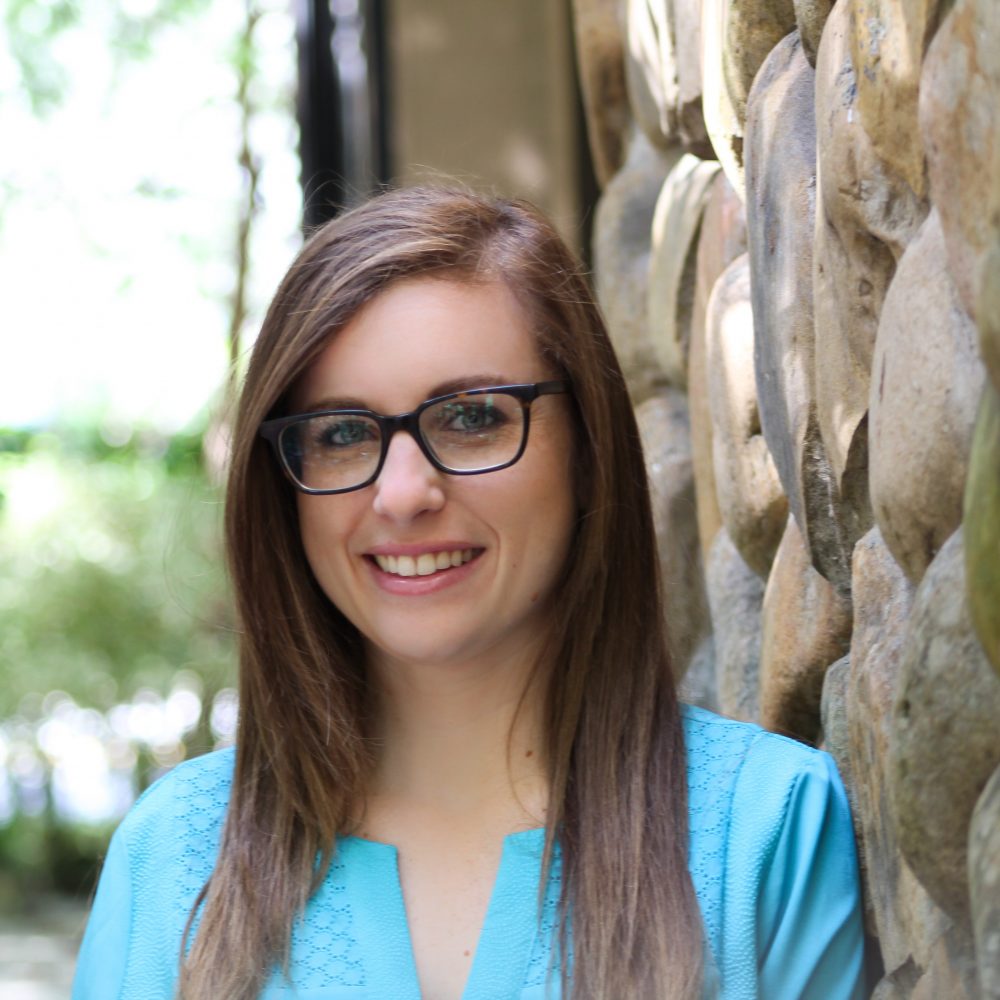 Elissa Chakoff, MEd, EdS, LMFT
Primary Therapist
View Bio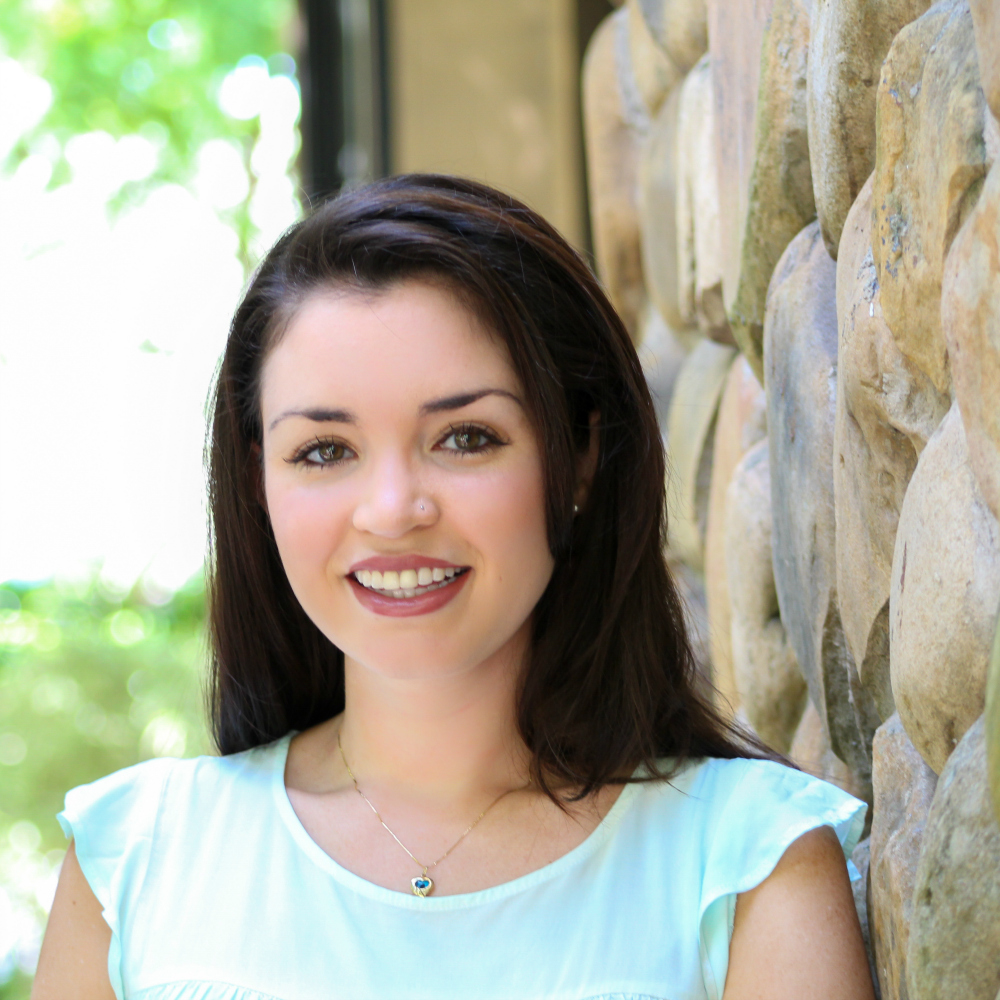 Chelsea Morris, RMHCI
Primary Therapist
View Bio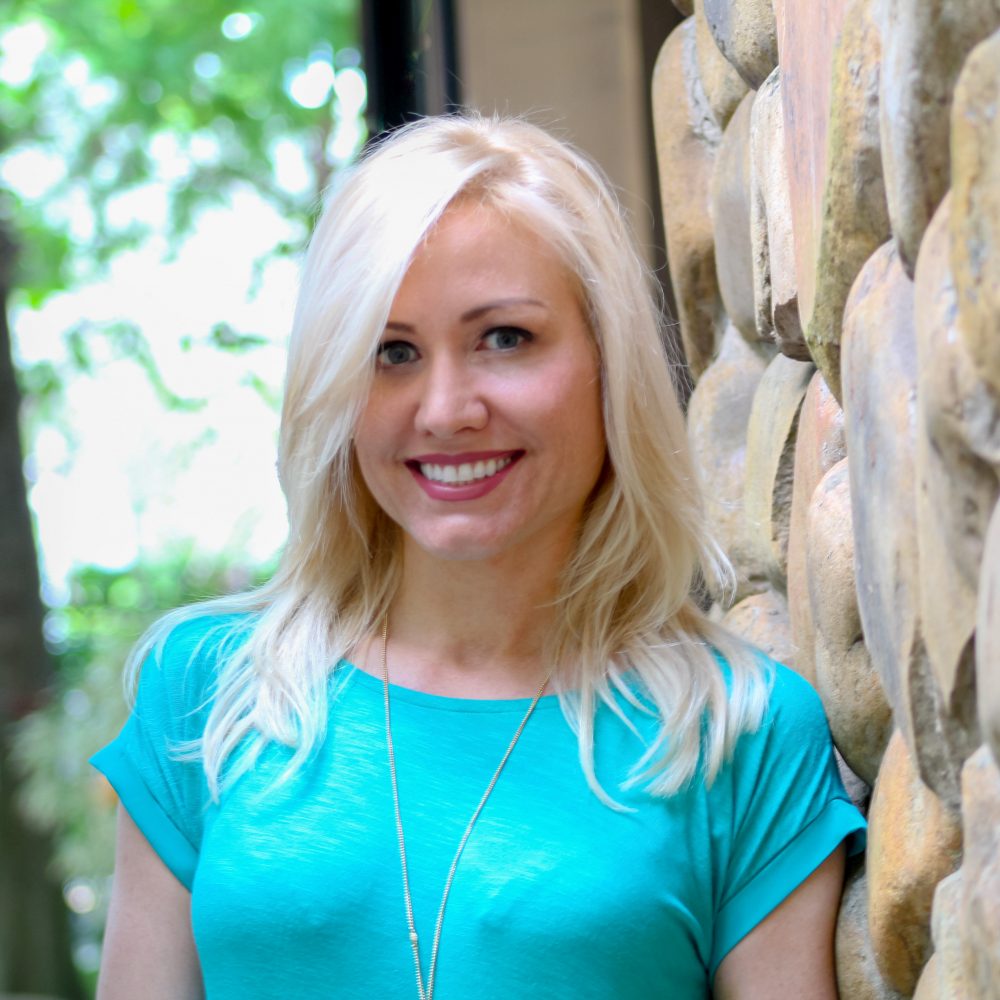 Irene Reilly
Teacher
Location & Contact
Clementine South Miami is located in a beautiful residential neighborhood in South Miami, Florida. We are 20-30 minutes from Miami International Airport (MIA).