To our valued colleagues,
When you have an adolescent you think might need our service, call Clementine at 855.900.2221 to discuss the adolescent clinical presentation with of our clinical admissions specialists, and to get any questions answered. We value the input of referring therapists and all past treatment professionals who are or have been involved in your clients recovery process. You may provide your client with our contact information and suggest they call us to have their questions answered about the program for which they are interested.
When we speak with your client we will gather information from them on what challenges they've faced and we will provide information on Clementine's programs. We will discuss the insurance and financial considerations with their financial guarantor and schedule an assessment. Clementine is in contract with many insurance companies, yet it varies by state and program, so it is important that we work closely with adolescents on their coverage prior to coming into treatment.
The Outreach Managers, or Directors of Outreach, for Clementine are always available to speak with you or a family member in regards to what care at Clementine would look like.
Carrie Norman
Director of West Coast Outreach
503-545-6994
To email Carrie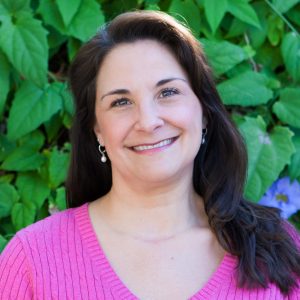 Colleen Stephens
Director of East Coast Outreach
704-431-2712
To email Colleen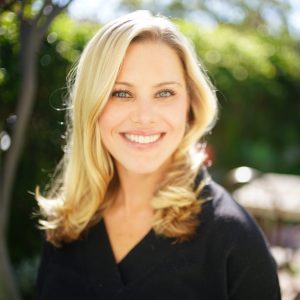 Mary Andreasen
Regional Outreach Manager
Coverage area: California, Colorado, Nevada, Utah
310.721.6264
To email Mary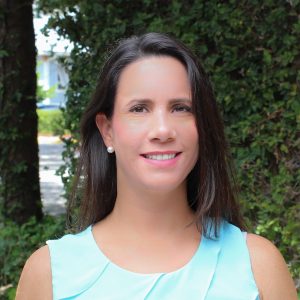 Jennifer Carlo
Regional Outreach Manager
Coverage area: Florida
305.542.8353
To email Jennifer

Julie Foster, DC
Regional Outreach Manager
Coverage area: Montana, Minnesota, Missouri, North Dakota, Oregon, South Dakota, Washington
503.367.4354
To email Julie

Tamie Gangloff, MA
Regional Outreach Manager
Coverage area: Delaware, District of Columbia, Indiana, Kentucky, Maryland, Ohio, Pennsylvania, Virginia, West Virginia
610.517.3334
To email Tamie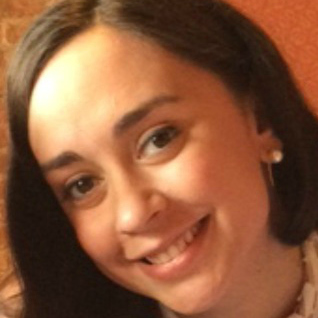 Pam Polizzi, LCSW
Regional Outreach Manager
Coverage area: Greater New York Area
917.655.4832
To email Pam

Stephanie Ross
Regional Outreach Manager
Coverage area: New York, Connecticut
929.287.5491
To email Stephanie

Jamie Singleteary, MA
Regional Outreach Manager
Coverage area: Georgia, North Carolina, Oklahoma, South Carolina, Tennessee, Texas
678.427.5997
To email Jamie
It is the policy of Monte Nido & Affiliates to not discriminate in admissions, provision of services, hiring and employment practices on the basis of race, color, national origin, sex, religion, age, handicap or disability.