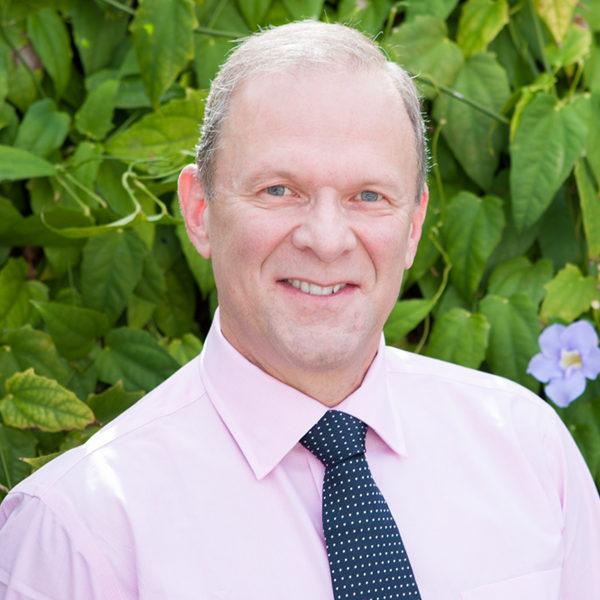 Joel Jahraus, MD, FAED, CEDS
Chief Medical Officer
Dr. Joel Jahraus is well-known and respected for his two decades of specialization in the medical management of patients with eating disorders. A board-certified physician for over 30 years, he is a recognized expert on diabetes and the medical complications of eating disorders. Dr. Jahraus came to us directly from Park Nicollet-Melrose Institute in Minneapolis, Minnesota, where he most recently served as Executive Director, with program oversight and direct management of patient care. He has been associated with the Melrose Institute (formerly the Eating Disorders Institute) since 1992. In addition to his experience with hospital-based programs, he also served as Medical Director at Remuda Treatment Centers in Phoenix, Arizona, from 2002 to 2004, where he worked with residential and outpatient levels of care.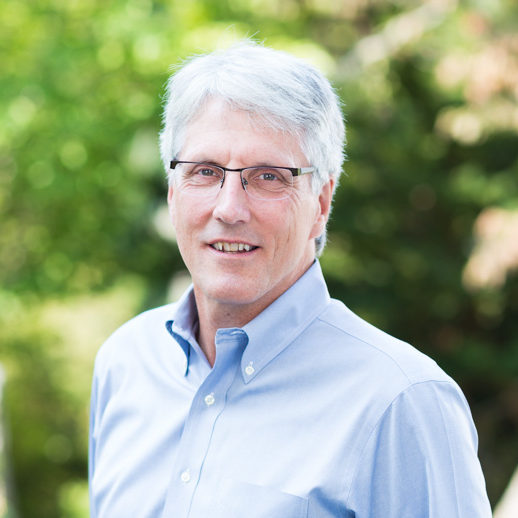 Doug Bunnell, PhD, FAED, CEDS
Chief Clinical Officer
Doug Bunnell is an expert clinician and leader in the eating disorder field. He brings over three decades of experience and a wealth of knowledge to his role as Chief Clinical Officer. A graduate of Yale University, Doug did his doctoral training at Northwestern University. He is a former board chair of the National Eating Disorders Association, a fellow of the Academy for Eating Disorders, author and frequent presenter at national and international conferences. He is passionate about research and the latest advancements in the field, and equally committed to individualized client care. Doug's ability to put the latest scientific research into practice creates a successful program and a milieu that fosters trust and respect from both staff and clients alike.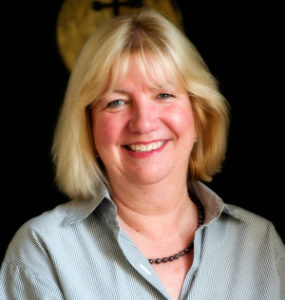 Jennifer Gallagher
Chief Development Officer
Jennifer comes to Monte Nido with three decades of experience growing leading healthcare companies. Over the last 10 years, she has led the geographic expansion of behavioral health providers who were innovators in their fields. At Monte Nido, she works closely with the clinical and leadership teams to bring Monte Nido's trusted clinical care into new markets either through start-ups or acquisitions. Prior to entering the field of behavioral health, Jennifer was a founder of one of the first diversified post-acute healthcare companies in the U.S. She received an MS from Rensselaer Polytechnic Institute and a BA in Psychology from Connecticut College.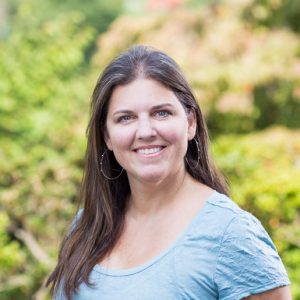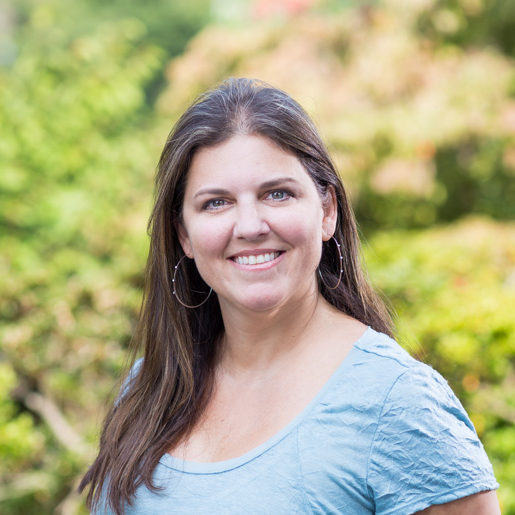 Carrie Hunnicutt, MA
Vice President of Marketing
Carrie is the Vice President of Marketing for Monte Nido and Oliver-Pyatt Centers. She completed her undergraduate degree in Business at Western Connecticut State University and went on to earn her MA in Counseling from the University of Arizona. Carrie has close to twenty years experience working in the behavioral health business development area, and presents on a variety of topics related to the behavioral health business development industry. She previously served as the Secretary for IAEDP Connecticut Chapter. She has received numerous awards for her work in the field included the Unsung Hero Award at the Caron Foundations Award Breakfast, and she was the recipient of the David Brumer Excellence in Education Award.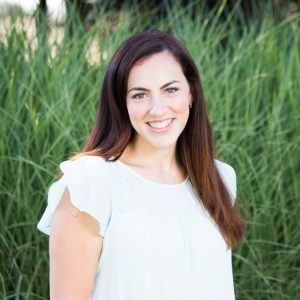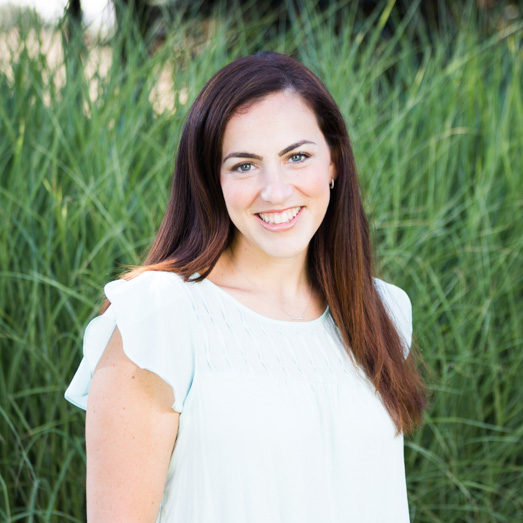 Melissa Spann, PhD, CEDS
Vice President of Admissions
Melissa Spann Melissa Spann, PhD, CEDS is a licensed psychotherapist who specializes in working with women and families to effectively engage them in the treatment process from their initial point of contact. Her previous clinical work has included serving as a primary therapist at Oliver- Pyatt Centers, The Renfrew Center and Life Counseling Services in Pennsylvania. She received her bachelor's degree from the University of Florida, master's degree from the University of Miami, and her doctoral degree from Drexel University. Dr. Spann has served as our Director of Admissions since 2014. Dr. Spann has presented nationally on topics related to adolescent development and body image issues. Her clinical interests include the intersection of trauma and eating disorders, body image development, proactively building for health, and women's issues across the lifespan.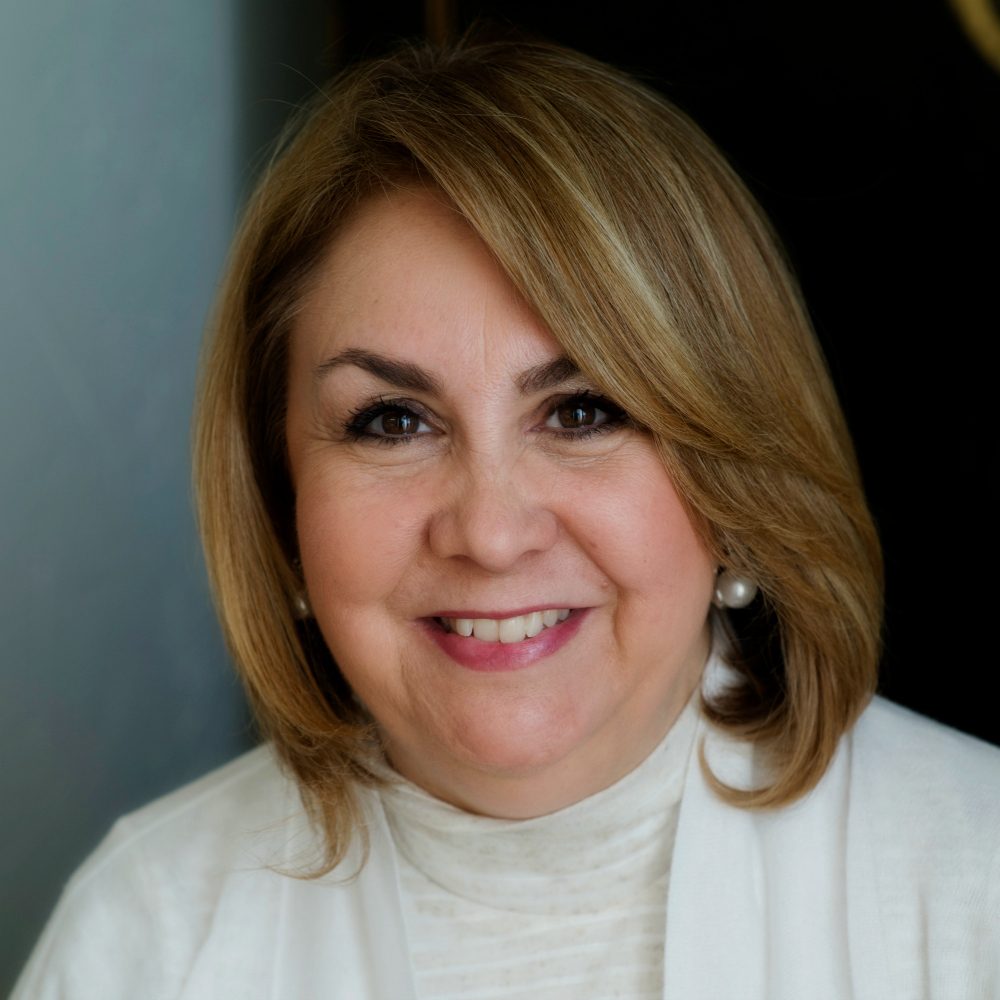 Liz Mershon
Vice President of Business and Operations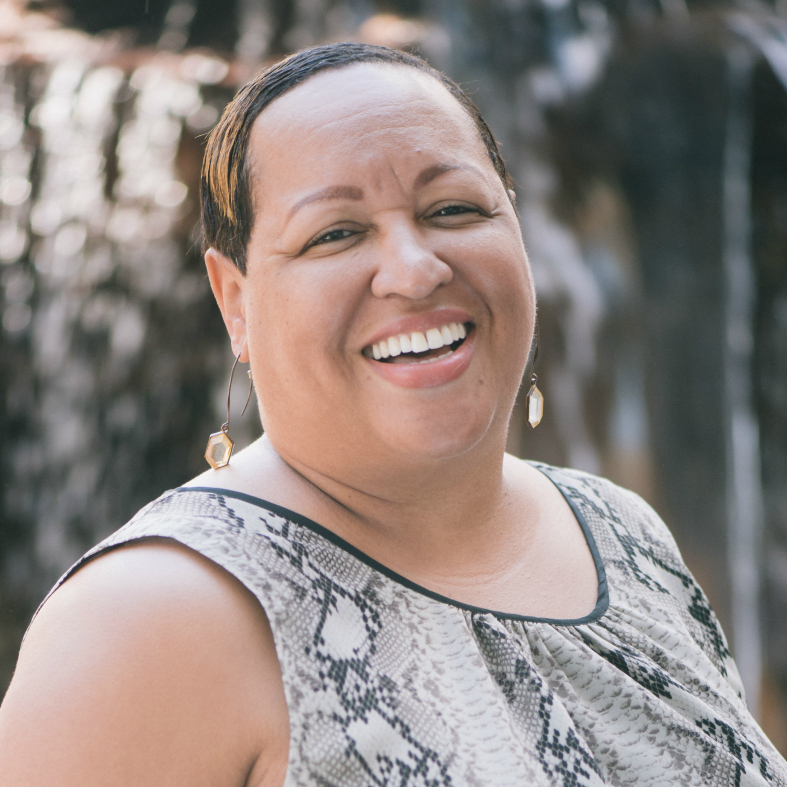 Lisa Riggs
Senior Director of Human Resources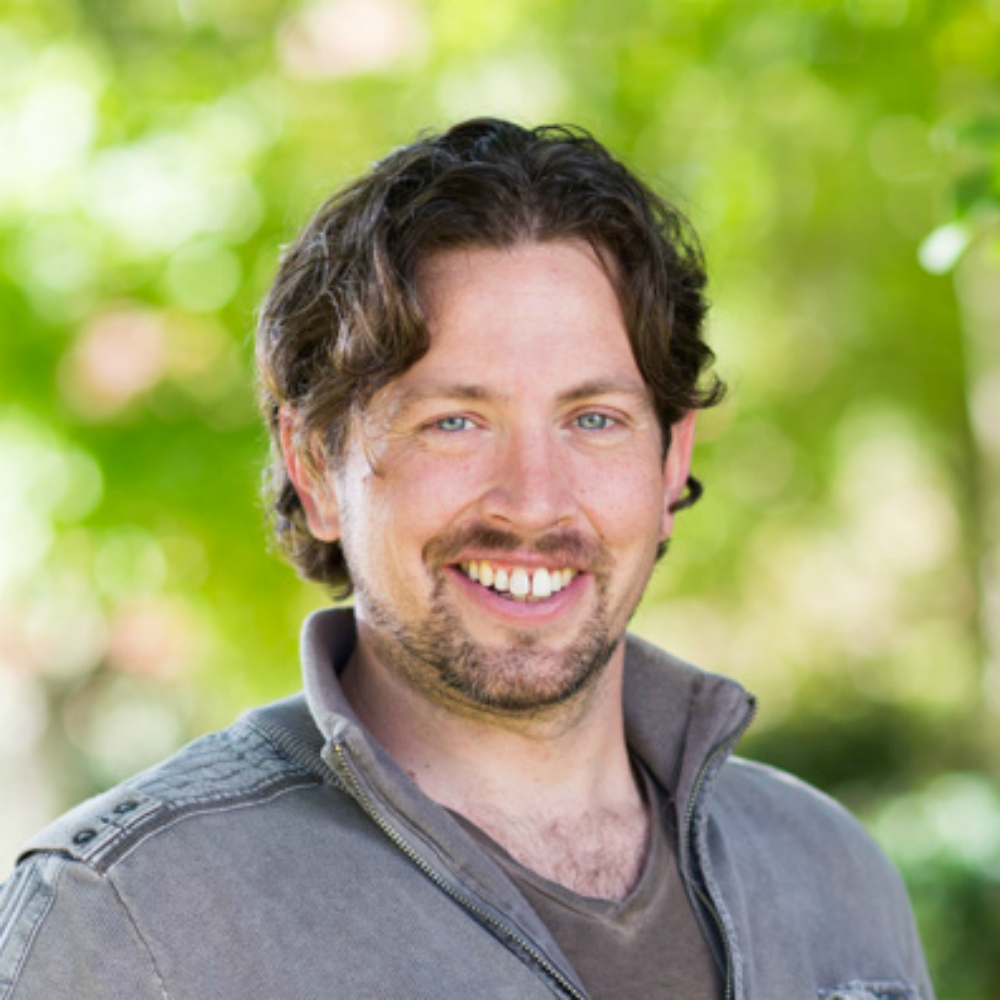 Joshua McCourt
Director of Information Technology